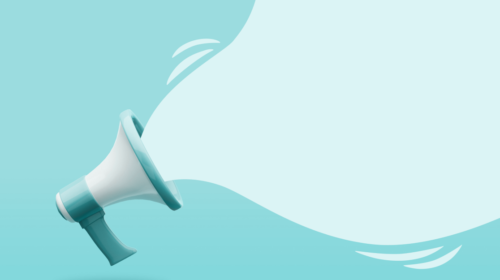 Discover the

Top Features

from 4Industry's

Olympus Release



4Industry tenth release, called Olympus, is here! This new release is focused on Work Permit Management and contains some important quality of life improvements. Read on to learn everything you need to know about the 4Industry Olympus release.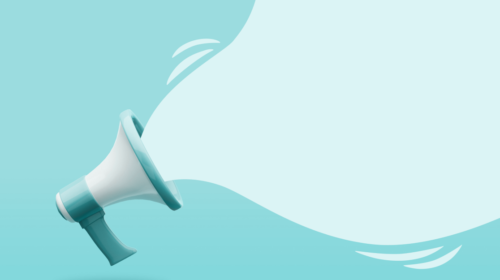 For the full release notes, please refer to this page.
Want to know about the features that were added in our last release? You can read all about the 4Industry Nebo release here.
Work Permit Management
The Olympus release brings some major upgrades to 4Industry's Work Permit Management. The module is now significantly more configurable and it can therefore now be tailored to an organization's unique processes. It is now, for example, possible to adjust individual process steps to match shop floor procedures.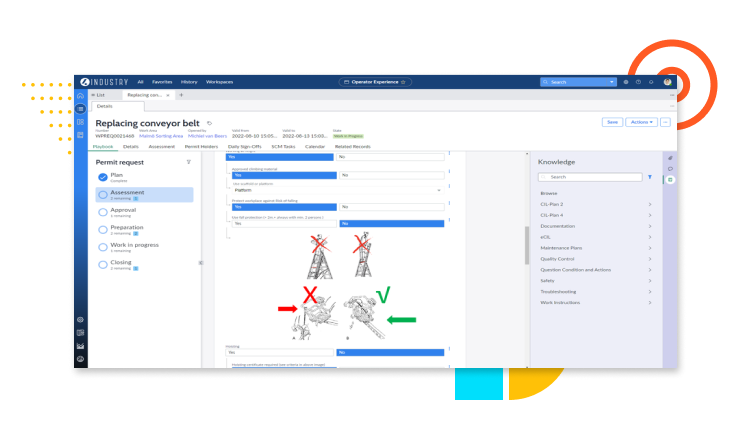 Within the Work Permit process itself, 4Industry now allows you to perform risk assessments, CAPAs, and sign-offs. All of this is completely configurable. You are now, for instance, able to load your own safety assessments into Work Permits. The answers to these assessments can trigger risk mitigations like preventive countermeasures and last-minute risk mitigations.
Quality of life improvements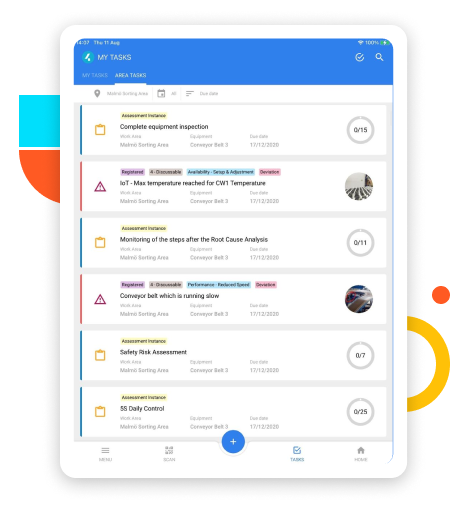 QoL improvements to the mobile app
The first QoL upgrade applies to the way task cards are displayed in the mobile app. Users were already able to configure what information is displayed per task time; Olympus takes that configurability to the next level by enabling users to completely configure the coloring, icons, images, and progress bars for task cards.
Sync changes
A lot of important QoL improvements apply to the way syncing is done within 4Industry. As a large part of the mobile app can be used offline, it is important that master data (e.g. relating to equipment or areas) is in sync with the main 4Industry instance. Before, this was done through a full synchronization process that could take a long time. The Olympus release is capable of monitoring relevant master data changes within 4Industry so that no unchanged data is synched. This significantly reduces the time it takes to sync the app.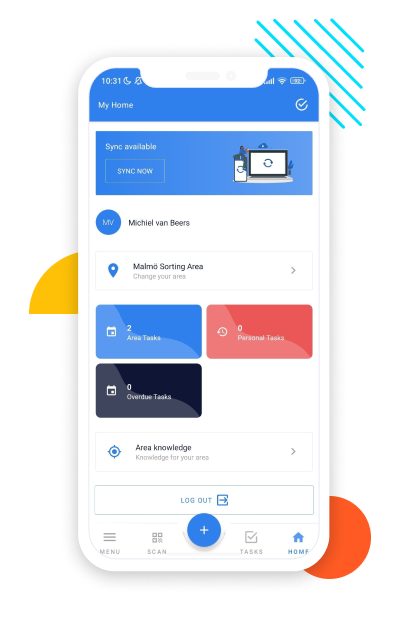 Looking at assessments, it is now possible for operators to collaborate on assessments or finish up uncompleted assessments. While it was already possible for different operators to work on a single assessment on the same device, they can now also collaborate on single assessments on multiple devices and between the desktop and mobile apps.
Lastly, Olympus brings an important change with it to the way tasks are synced to the mobile app. Before, inactive tasks were not synced to a device so as to reduce sync time as much as possible. However, as it may be important to peruse inactive tasks on a device, the mobile app now automatically determines of an inactive task is relevant enough to be synced. This may, for instance, be the case when it is part of a larger set of a larger set of tasks.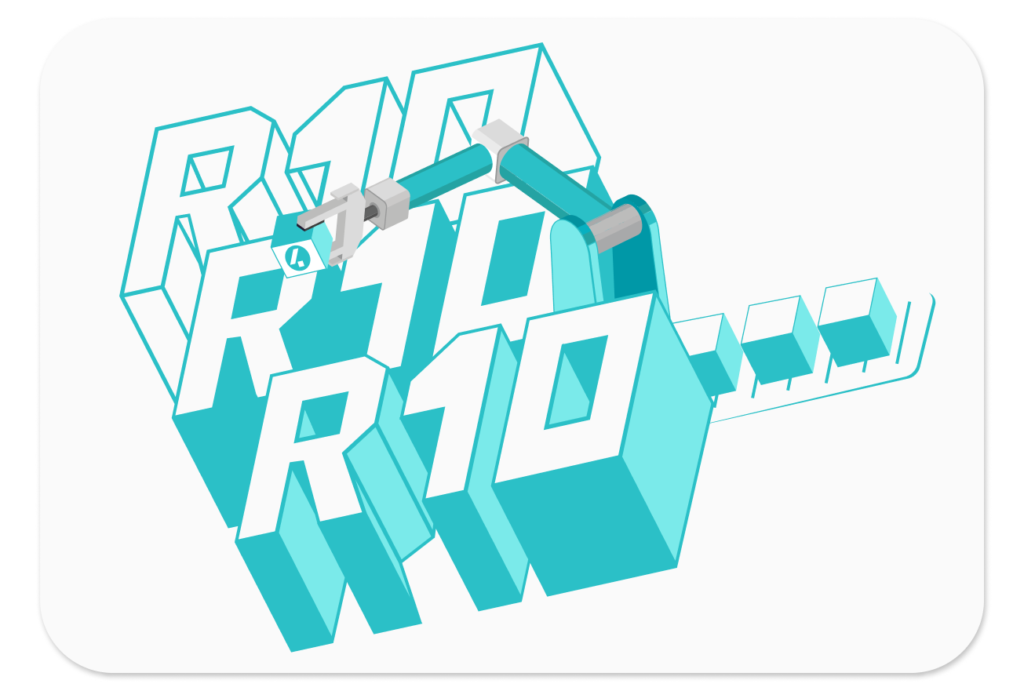 Other improvements
Users are now able to change their pin code in the mobile app
The information panel at the top right corner of tasks has been added to the desktop app
The desktop app is now easier to navigate because of ServiceNow's Next Experience UI
The Knowledge Base now contains a dropdown menu that you can filter on the state of a document to find knowledge articles even quicker
Related Articles