We make

manufacturing flow
We leverage innovative technology to make shop floor work more intuitive, efficient, and enjoyable.
Founder's story about
4Industry
After completing an app development project for a global manufacturer five years ago, I immediately realized the impact a Connected Worker Platform could have on factory performance.
Low levels of digitization and standardization were stifling efficiency and burdening employees with an excess of repetitive, non-value-adding tasks. We built 4Industry to address these issues and give frontline workers a modern, intuitive, and highly efficient suite of tools to perform their daily tasks with ease.

Early successes showed a significant increase in OEE and employee satisfaction. And with a happy customer as proof of concept, 4Industry was born.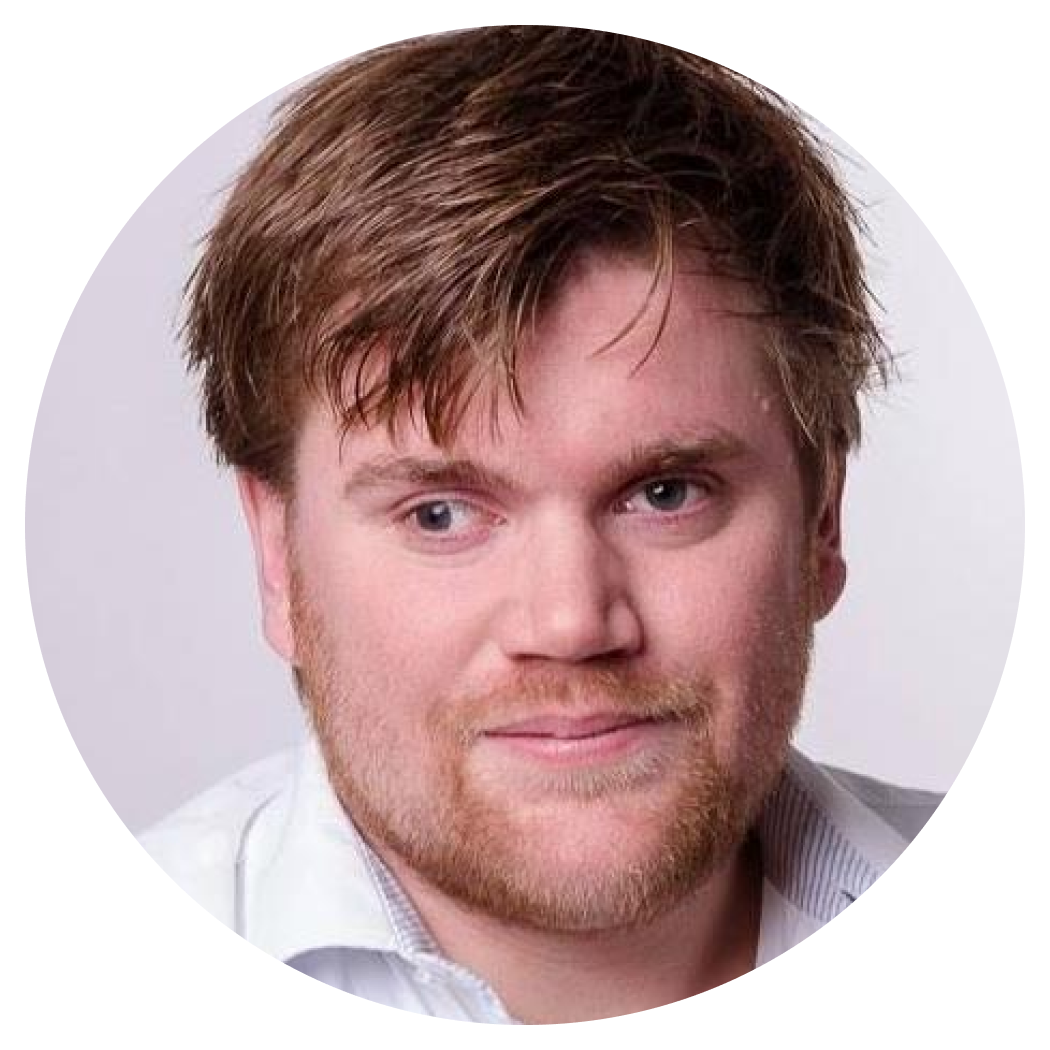 Recent client wins
10%
Less non-value -added work
92%
Planned tasks completion
Our

team
In addition to a team of 30+ developers, 4Industry also has experts in manufacturing, design, and product development. Together, they ensure that every new feature has the highest quality and effectiveness, from development to implementation and beyond.
Matthieu Gallon
Solutions Consultant
"I believe the 4Industry platform can revolutionize shop floor work and empower operators."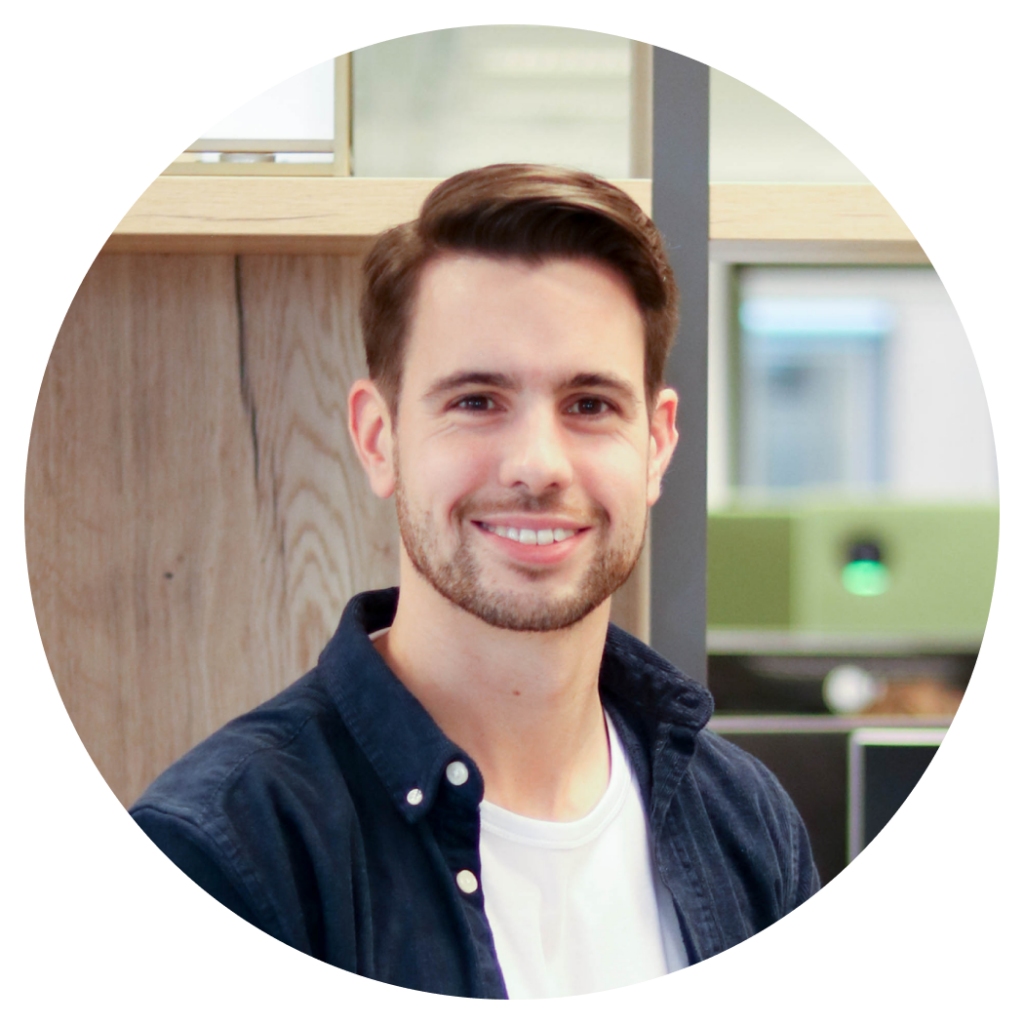 Michiel van Beers
Engineering Manager
"My passion is seeing abstract ideas turn into concrete reality."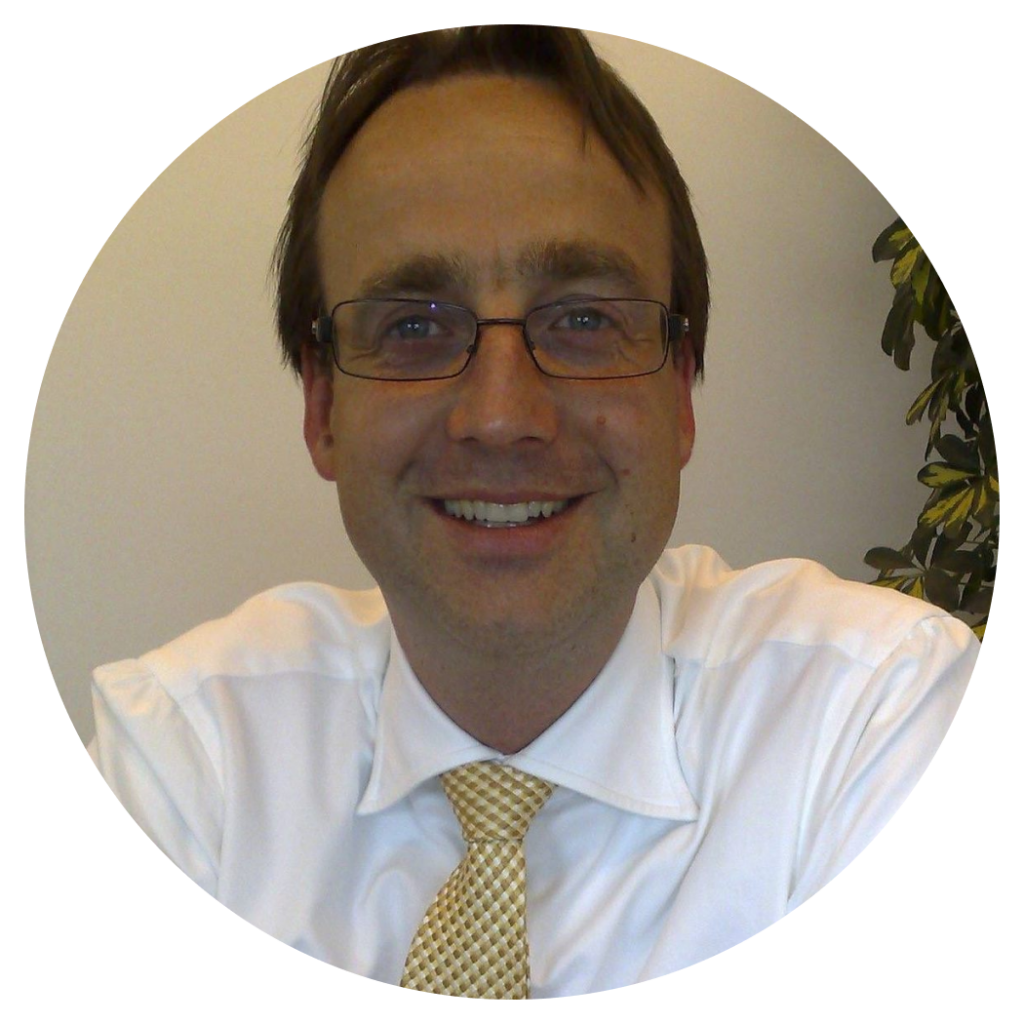 Laurens de Koning
Vice President Sales
"Working at the forefront of such an innovative product inspires me constantly."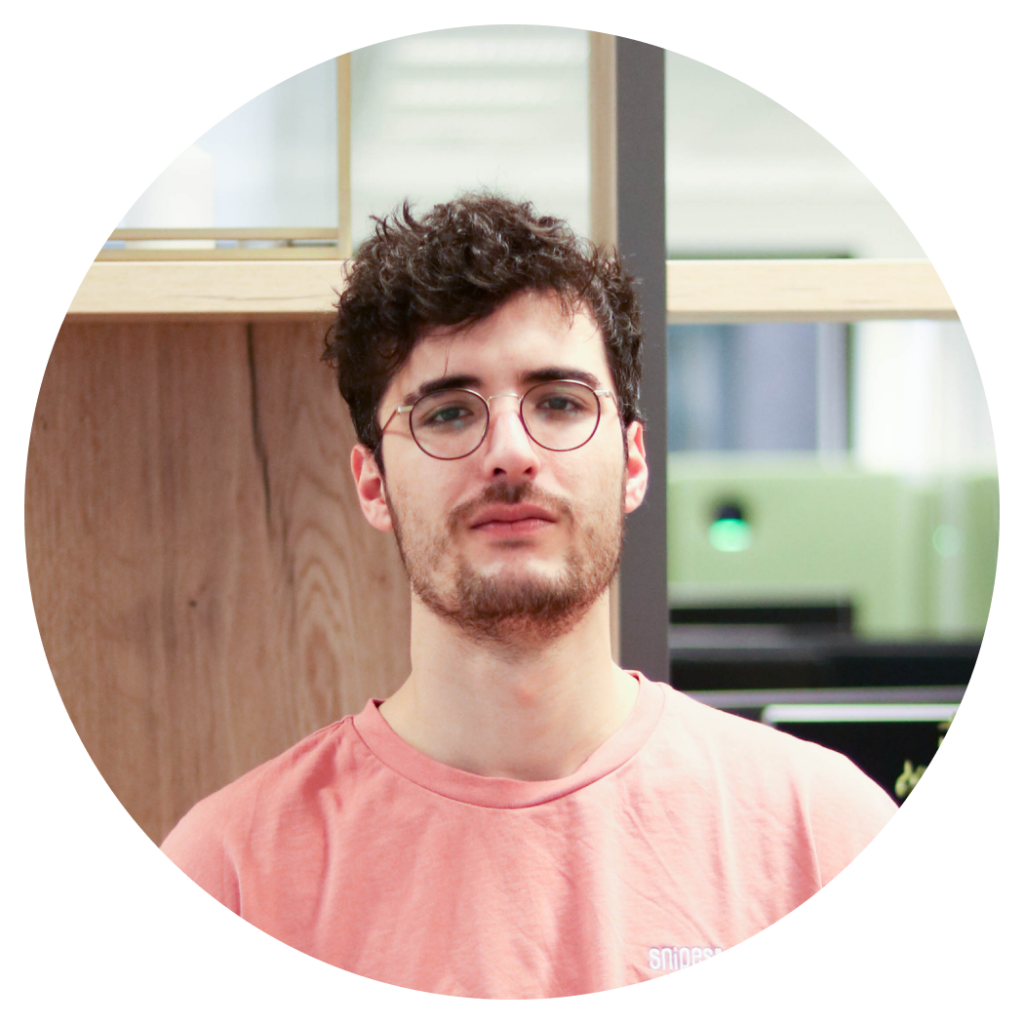 David Oostenbrink
Marketer
"I love witnessing firsthand how technology elevates industries to new heights."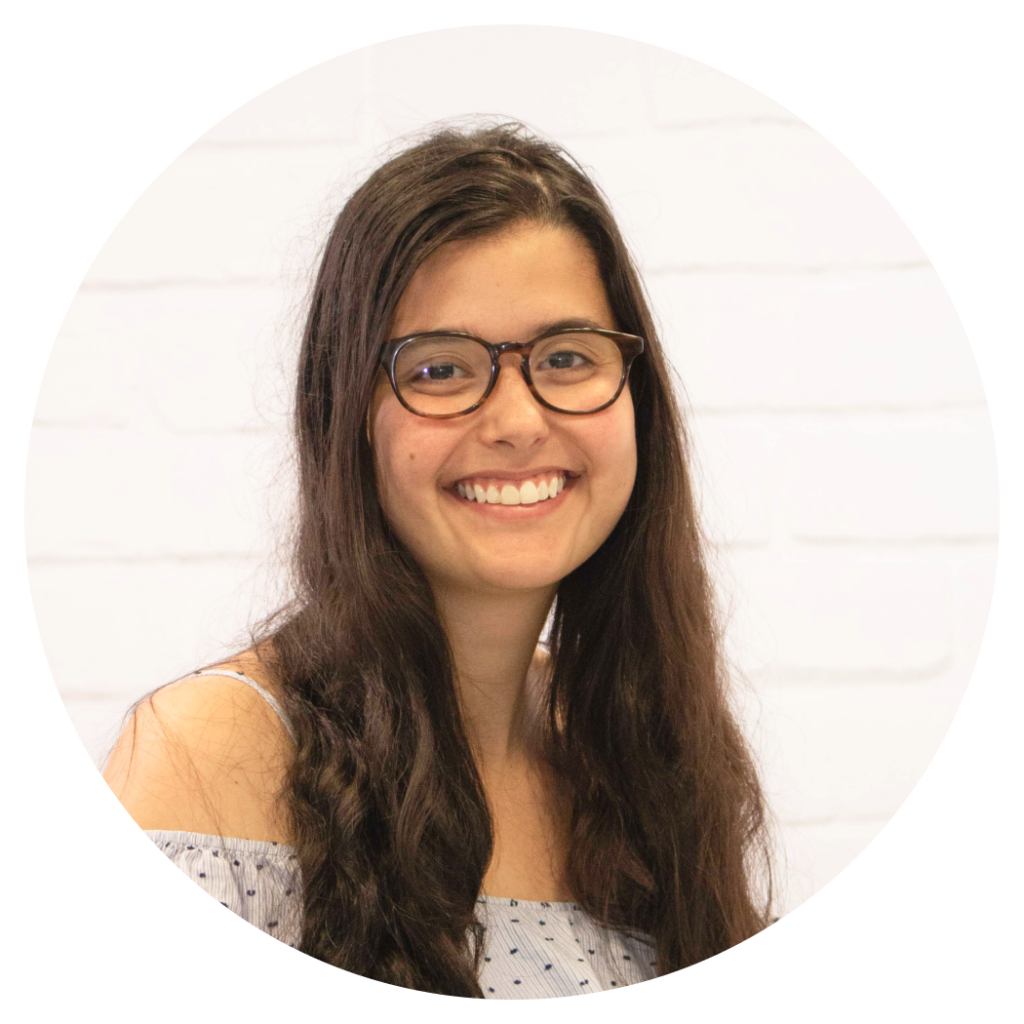 Louise Krajcer
UX/UI designer
"I love the challenge of simplifying complex features through intuitive design."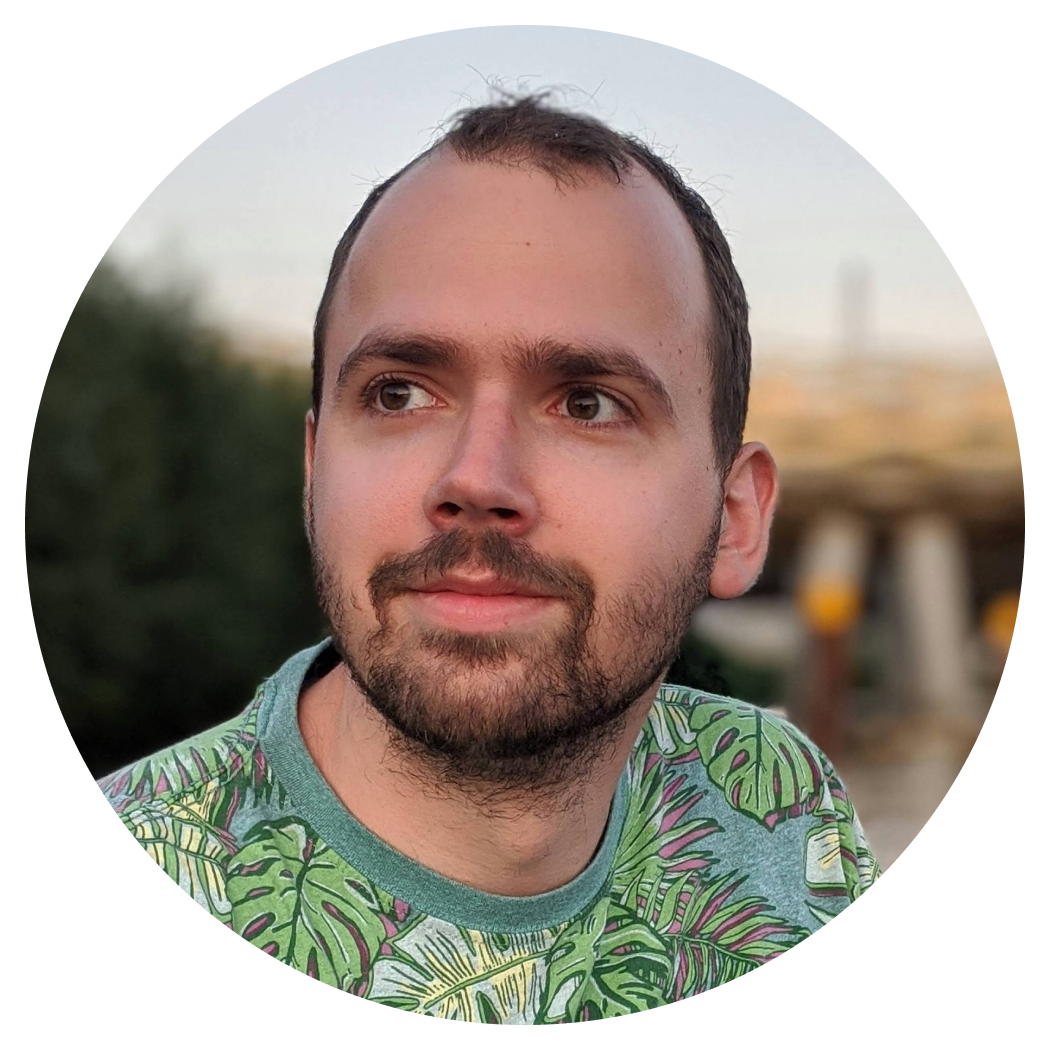 Alex Toebes
Software engineer
"Working on 4Industry involves constant, out-of-the-box thinking."
Meet our Entire team
We're proud to be a
We are thrilled to have won a 2023 Worldwide Built on ServiceNow Solution Partner of the Year award for delivering a game-changing solution that significantly transformed our clients' businesses.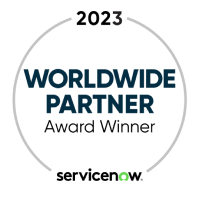 Our philosophy

We believe in ServiceNow's core philosophy: that digitization and automation are the keys to making employees happier and more productive. By applying ServiceNow's world-class workflow capabilities to the context of manufacturing, we believe we can revolutionize shop floor work by eliminating repetitive tasks and bringing everything that adds value to the forefront of daily work.
While the digital age accelerates, frontline operations remain stuck in the past. That is about to change. By putting the operator at the center of modern manufacturing, we can unlock unseen levels of efficiency, safety, and quality. And all that it takes is the single pane of glass of a smart device.
Continuous innovation
With 2 major releases per year (and several more minor ones), 4Industry is dedicated to continuously developing new and innovative additions to its platform.
Our partners
Because real value is created together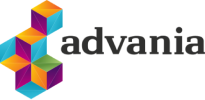 Advania is a major Nordic provider of IT services, platforms and cloud solutions.

4Industry and Advania went into a partnership in 2020 to play into the increasing market demand for digital MFG solutions in the Nordics. Advania is now an official reseller and implementation partner for the 4Industry app.

Actemium is a major provider of industrial solutions and services.

In early 2022, 4Industry and Actemium went into a partnership focused on helping manufacturers with their Industry 4.0 transformation. Actemium is now an independent seller and system integrator of the 4Industry platform.

ServiceNow is the world's leading digital workflow platform.

ServiceNow and 4Industry announced an extended partnership in October 2022 aimed at providing companies with end-to-end digital manufacturing solutions to improve resilience, efficiency, and employee experiences.

Plat4mation is a global pure-play ServiceNow Partner.

Plat4mation is an expert partner in the implementation of the 4Industry platform, having done so for companies like Danone, JDE Peet's, and KraftHeinz.
Don't take our word for it. Take theirs.