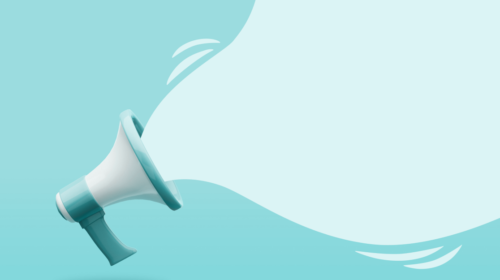 Top 4 new features in the

Logan Release
The 4Industry Logan Release comes with several enhanced and new features. We have listed the top 4 for you and what's to come in 2021.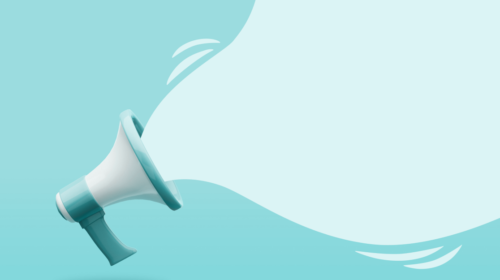 We're super excited to announce that we've released a new version of 4Industry, the Logan Release! This release is a real milestone for us, as it contains several new features and big improvements. Here's a snapshot of what's new and improved.
1.

Knowledge Builder & Viewer
Makes it easier to understand and find information
The Knowledge Builder allows you to easily create different kinds of knowledge articles. The builder cuts knowledge articles up into slices (sections), reducing the amount of information the worker sees at once. This makes it easier for them to read the information and find what they need.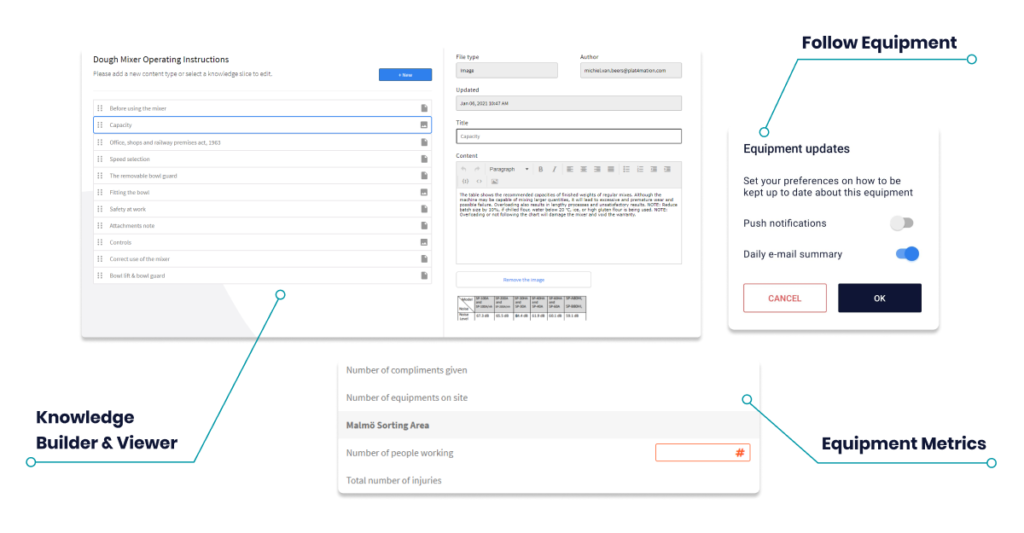 The Knowledge Viewer, a mobile-first feature, allows workers to easily consume content created in the Knowledge Builder. Content is presented in two formats: as text and image slices. Workers can easily share content with each other via the share icon.
2. Work Permit Management
Automation saves time
Mitigating risks and hazards is one of the main goals when requesting and assigning a permit. That's why hazards are now automatically generated based on the type of work to be done and work area, and pre-defined mitigations are generated based on risk levels.
Automating these steps for risk mitigation saves time on both ends. The worker has to spend less time requesting the permit and the permit issuer always has access to all the information to perform a thorough risk mitigation assessment.
3. Equipment Metrics
Easy access to equipment metrics on the shop floor
With Equipment Metrics, workers can easily collect information about equipment, work areas, processes, or sites—either automatic or manually. They can check things like:
Speed
Quality
Performance
Etc.
4. Follow Equipment
Get notified of equipment status updates
If you are an operator or supervisor that's responsible for managing specific equipment, you need to know what's happening with the equipment. That's why the Logan release now allows you to Follow Equipment. Turning on this feature will keep you up to date about anything that's happened on or to that machine—from safety issues to deviations and maintenance. You can choose whether you want to be notified immediately or receive a daily summary.
More to come in 2021
It doesn't stop at the Logan release! We're continuously improving and expanding the 4Industry product. This means we've got a roadmap full of cool new features!

Interactive images
Images with buttons that can be tapped, after which additional information is shown about that part/area


Video support
Instruction videos help the operator to quickly understand what s/he needs to do


Desktop operator workspace
A convenient operator overview on desktop

Update 05-05-2021: Nevado, the successor of the Logan release is now here. The Nevado release is packed with user experience enhancement and new mobile features. You can read more here.
Related Articles