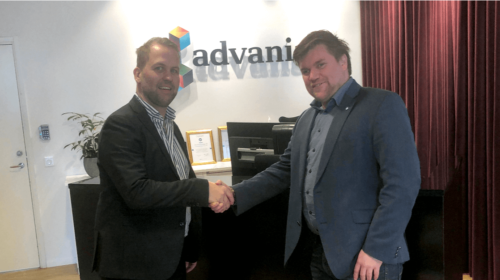 4Industry targets

Nordic Market

via strategic partnership with

Advania
4Industry and Advania have entered into a strategic partnership to fulfil market demand for manufacturing digitization in the Nordics.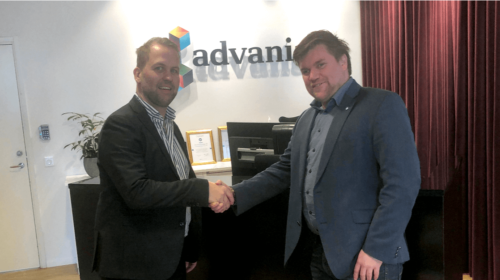 UTRECHT, February 11th, 2020 – 4Industry, the company that develops revolutionary applications to empower people at work, and Advania have entered in a strategic partnership to fulfil market demand for digitization in the manufacturing industry in the Nordics. Entering the Nordic market was the next logical step for 4Industry considering the size of its manufacturing market—an ideal target area for their 4Industry product.
Advania, an experienced ServiceNow Partner, will become official reseller and implementation partner of 4Industry. 4Industry is a Connected Worker Platform aimed at increasing the Overall Equipment Effectiveness (OEE) and providing a safer work environment. The smart and modular software boosts employee experience through paperless workflows, taking factory productivity to the next level.
Advania Group has over 1350 employees and an annual turnover of 4.3 billion SEK. As a leading Nordic provider of IT services, platforms, and cloud solutions, they help customers simplify IT infrastructure, enhance functionality and reduce costs. Building on a strong background in manufacturing, Advania was long searching for a ServiceNow solution like 4Industry. "We have worked with customers in the engineering industry for over 20 years and have developed systems for spare parts and aftermarket for Sweden's biggest industrial companies. We now want to focus even more on digital solutions for the manufacturing industry and have therefore entered into a partnership with 4Industry. This will make us a stronger player in the market and improve our offer towards digitizing Swedish industry." explains Krister Olsson, Business Unit Manager at Advania Sweden.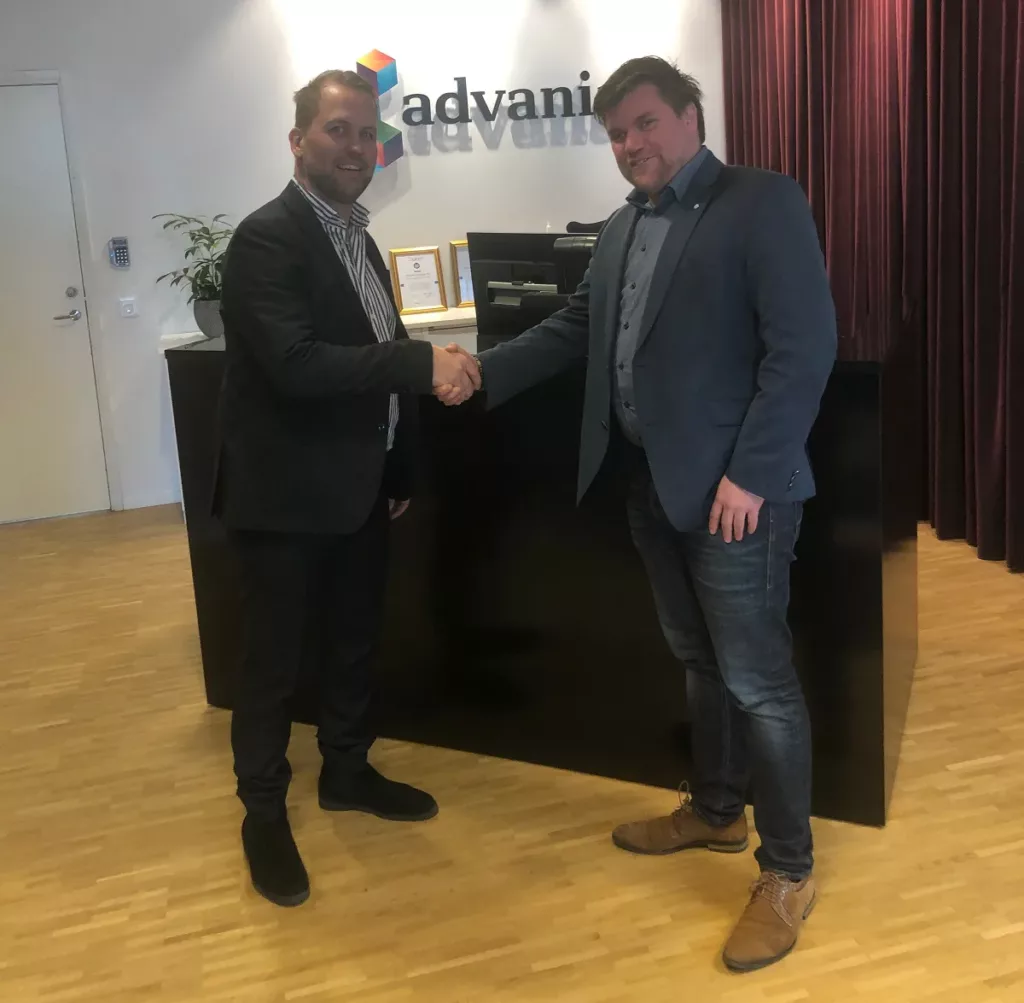 ServiceNow's Vertical Solutions Strategy
Just recently, ServiceNow announced to shift its focus to a more vertical industry go-to-market strategy that involves expanding the firm's ecosystems and partner channels. Bill McDermott, CEO of ServiceNow, explains why they are making this move: "By creating industry-specific solutions, delivered through a partner-led model, we can better address the unique challenges that companies in key vertical markets face as they look to digitally transform their businesses." The strategic partnership between 4Industry and Advania is the embodiment of this new strategy.
About 4Industry
4Industry is an innovative development partner of revolutionary applications. We build user-friendly and robust digital applications with a high user adoption, empowering people to make a difference in their work. As a true technology expert, we utilize cutting-edge technologies like IoT, Way Finding and mobile to digitize, improve and transform work processes—helping businesses to meet challenging goals.
Contacts
Laurens de Koning
Laurens.de.koning@plat4mation.com
‍
Related Articles