The connected worker platform for manufacturing
Enable your operators and machines to achieve true world-class manufacturing with 4Industry, a highly customizable, mobile-enabled manufacturing platform.
Recent client wins
5% increase in OEE
77% decrease

in MTTR defects

24% decrease in engineer travel time
32% cost reduction by maximizing factory efficiency
Don't take our word for it. Take theirs.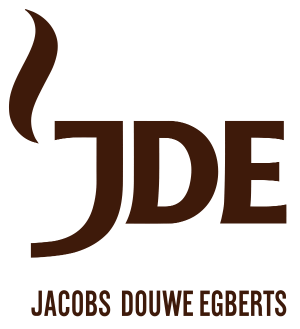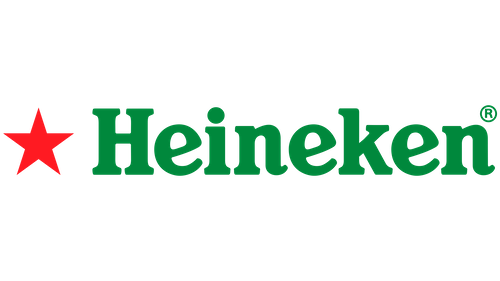 The benefits for your factories
Step-by-step approach to shop floor tasks
Ensure consistent quality and reduce training time with standardized, factory-specific workflows in the palm of your operators' hands. Learn more about digital Work Instructions in action by clicking the button below!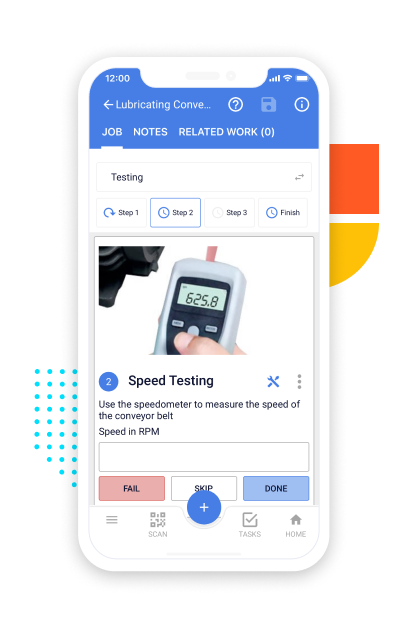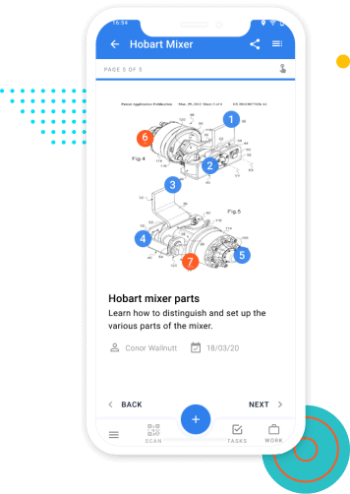 Instant access to knowledge
Record, publish and push information to workers via mobile. Share knowledge across plants to widen the geographical span of best practices and issue prevention with Knowledge Management.
Safe. Safer. Safest.
Prevent safety issues and accidents with in-app verification of plant-defined Environmental, Health & Safety measures for a specific task.
Each task contains a safety panel with the required PPE, LOTO level and safety measures
Easy access to safety information
Smart Forms functionality to manage safety audits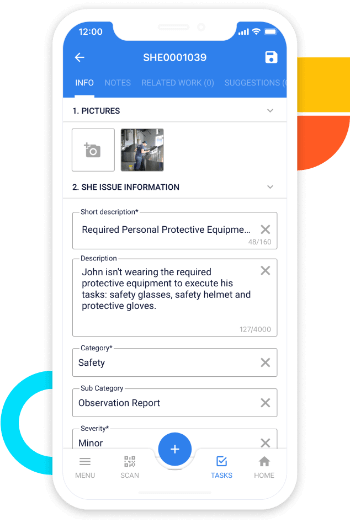 The benefits we bring to your factories
Streamline workflows on a single platform
Manage tasks, deviations and information digitally.
Empower your connected workers
Empower shop floor workers with digital tools.
Transfer success from one plant to many
Use a common database to facilitate global knowledge sharing.
Factories worldwide are making an impact with 4Industry
Factories around the world have saved millions of dollars by increasing their productivity with us.
150+
Over 150 factories run on our platform worldwide.
20k+
Over 20,000+ people use our platform every day.
<3m
3 months to go from pilot phase to launch.
2+
2 major platform releases every year.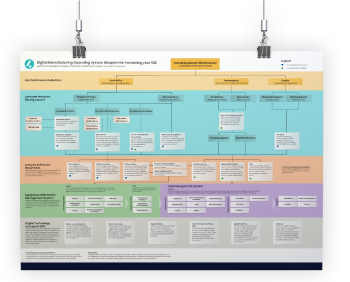 Increase your OEE with our free Connected Worker blueprint
This blueprint explains how a Connected Worker Platform (CWP), combined with digital technology and manufacturing best practices, can increase OEE in your plants.
Don't take our word for it. Take theirs.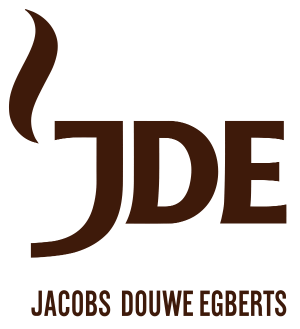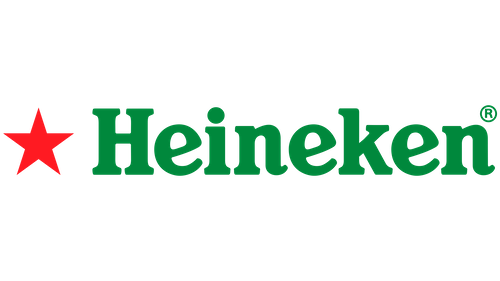 Start improving your factories'

productivity today.
Or get started with our knowledge articles