The

platform

for manufacturing excellence
Achieve true world-class manufacturing by connecting operators, machines and data with a highly customizable, mobile-enabled Connected Worker Platform.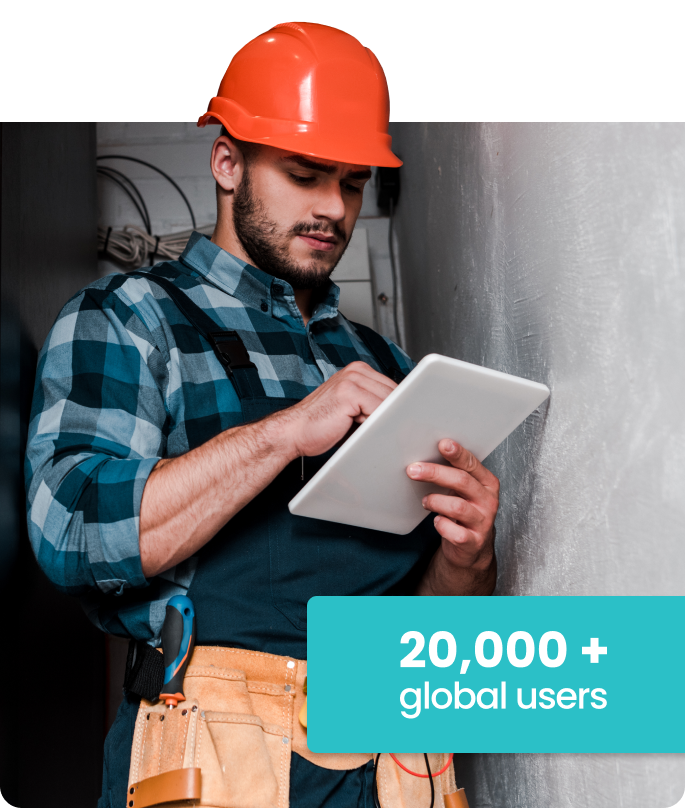 Don't take our word for it. Take theirs.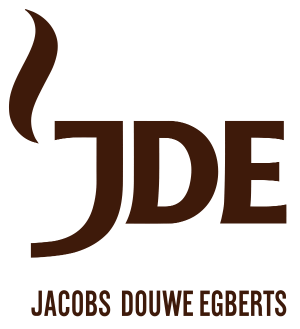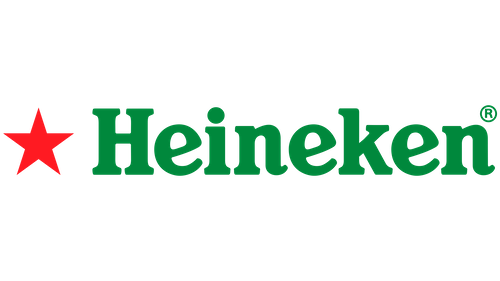 Discover our platform features
Digital Work Instructions
---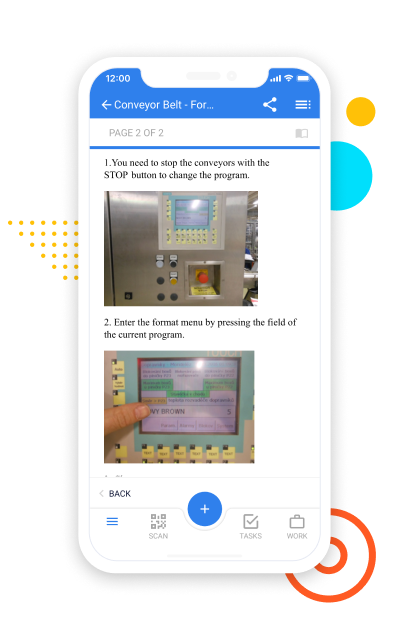 Smart Forms
Transform into a paperless factory by digitizing your checklists, audits, assessments and other forms. Enable your operators to capture consistent data straight from the shop floor.
Knowledge Management
Enable your operators to do the task at hand quickly and successfully every time by connecting knowledge to tasks. Capture valuable tribal knowledge and use it to train a new generation of operators.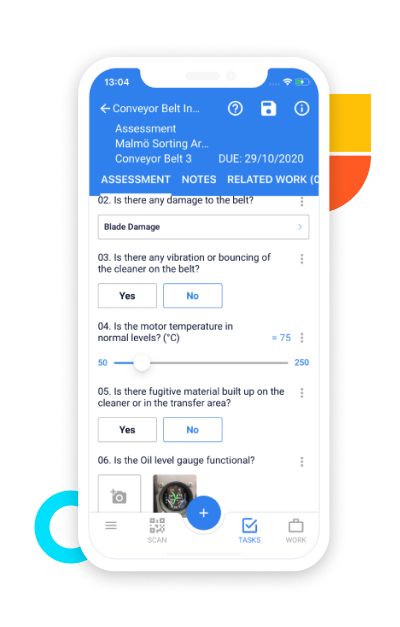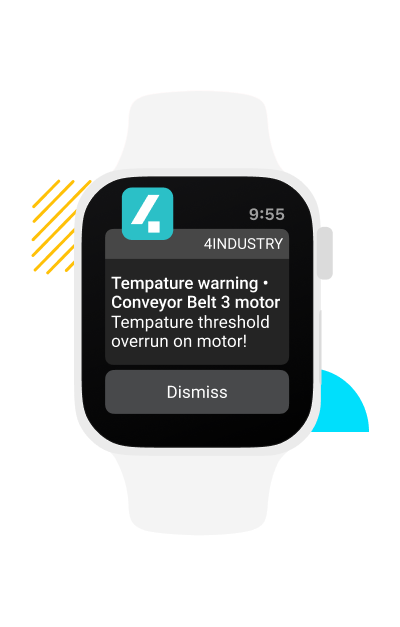 Internet of Things
Transform sensor data into notifications for frontline workers. Detect issues early, and ensure a quick fix with auto-suggested knowledge.
Digital Work Instructions
Standardize work factory-wide—or even worldwide. Support easy and effective learning by multimedia embeds including pictures, videos, PDFs, and more.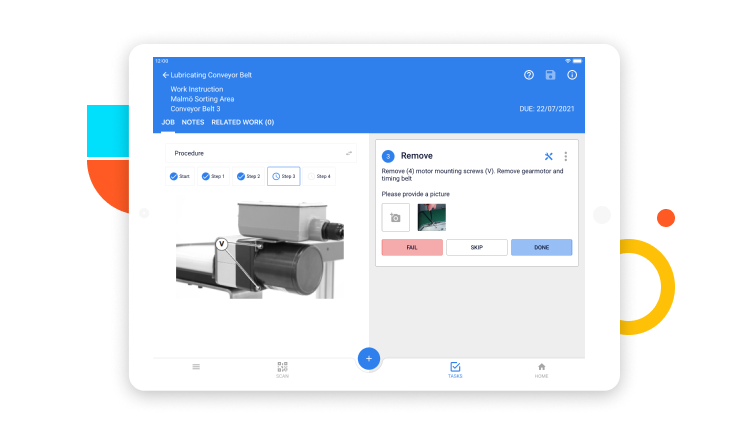 20+
Over 20 seamless integrations with manufacturing IT systems like MES, ERP, and SCADA.
<3m
Go from pilot to launch in less than 3 months.
99%
Built on ServiceNow, the 4Industry app has near-perfect uptime of 99%.
150+
150+ factories already use 4Industry worldwide.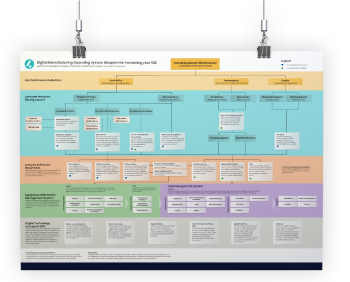 Increase your OEE with our free Connected Worker blueprint
This blueprint explains how a Connected Worker Platform (CWP), combined with digital technology and manufacturing best practices, can increase OEE in your plants.
Or get started with our knowledge articles