A unique approach to Knowledge Management
Unlock the true power of Knowledge Management by making knowledge easy to consume, actionable, and globally shareable.
Play video
Trusted by our customers and partners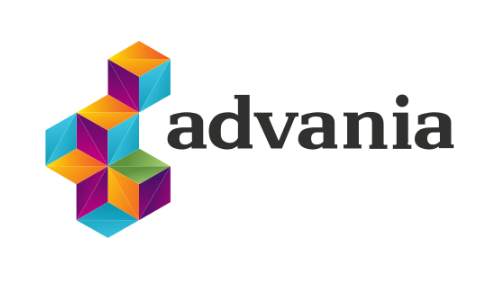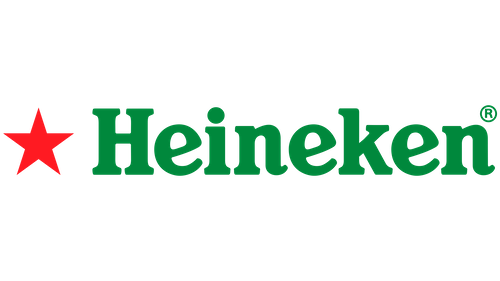 Consume. Create. Continuously improve.
Our Knowledge Management module is based on three pillars: Consume, Create, and Continuously Improve. The common denominator between these is simplicity. Applying, making, and improving knowledge must be as easy as possible.
Consume
A new way of learning
Learning should be a breeze, not a bore. That's why 4Industry facilitates learning on the job.
Knowledge is always within reach on mobile.

Allow operators to do unfamiliar work without assistance.

Knowledge is divided into bite-sized blocks for easy learning.

Visual media makes tasks simple and straightforward.
Create
Swipe, type, publish
No one likes to fiddle with text editors and spreadsheets. Our solution to this is simple: templates. Our intuitive Knowledge Builder enables any operator to create knowledge in a second—tech-savvy or not.
Save valuable tribal knowledge.

Standardize knowledge and templates globally

Easily share knowledge with other plants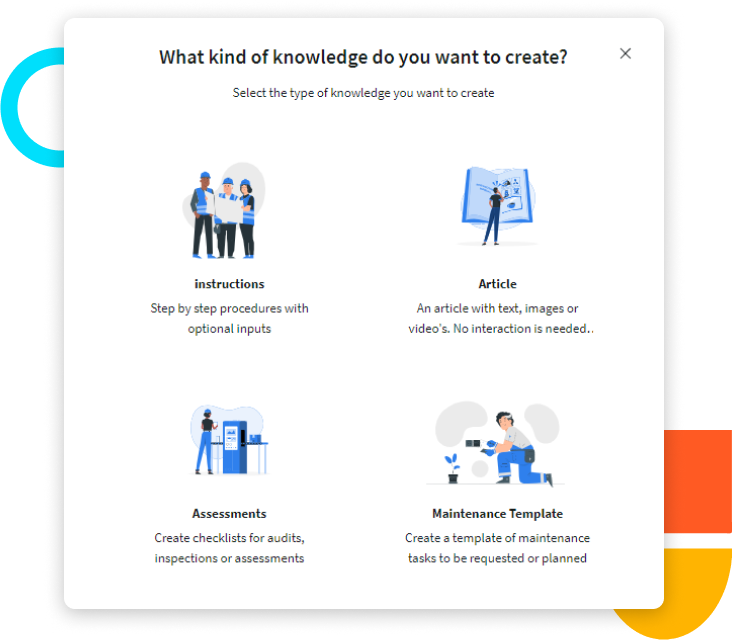 Continuously improve
Feedback made easy
From anywhere in the app, users can simply create feedback by pressing the Floating Action Button.

Feedback is stored centrally and can be turned into larger continuous improvement projects by leadership.

Smaller changes can be effected immediately. Updating a knowledge document is instantaneous and plant-wide. The risk of anyone using outdated instructions is thereby eliminated.
Our Knowledge Management in a nutshell
Enable your operators to learn, create, and develop knowledge in a fast and frustration-free way.
Consume
Autonomous, on-the-job learning

Images and videos make instructions straightforward

Knowledge is always accessible on mobile
Create
Easy knowledge creation for all operators

Retention of tribal knowledge
Continuously improve
Feedback can be given anywhere in the app

Central storage of feedback

Update knowledge instantaneously
Maturity Matrix
Check out what your plant knowledge management maturity is by using our maturity matrix.
Download the pdf or request a report for your business for free.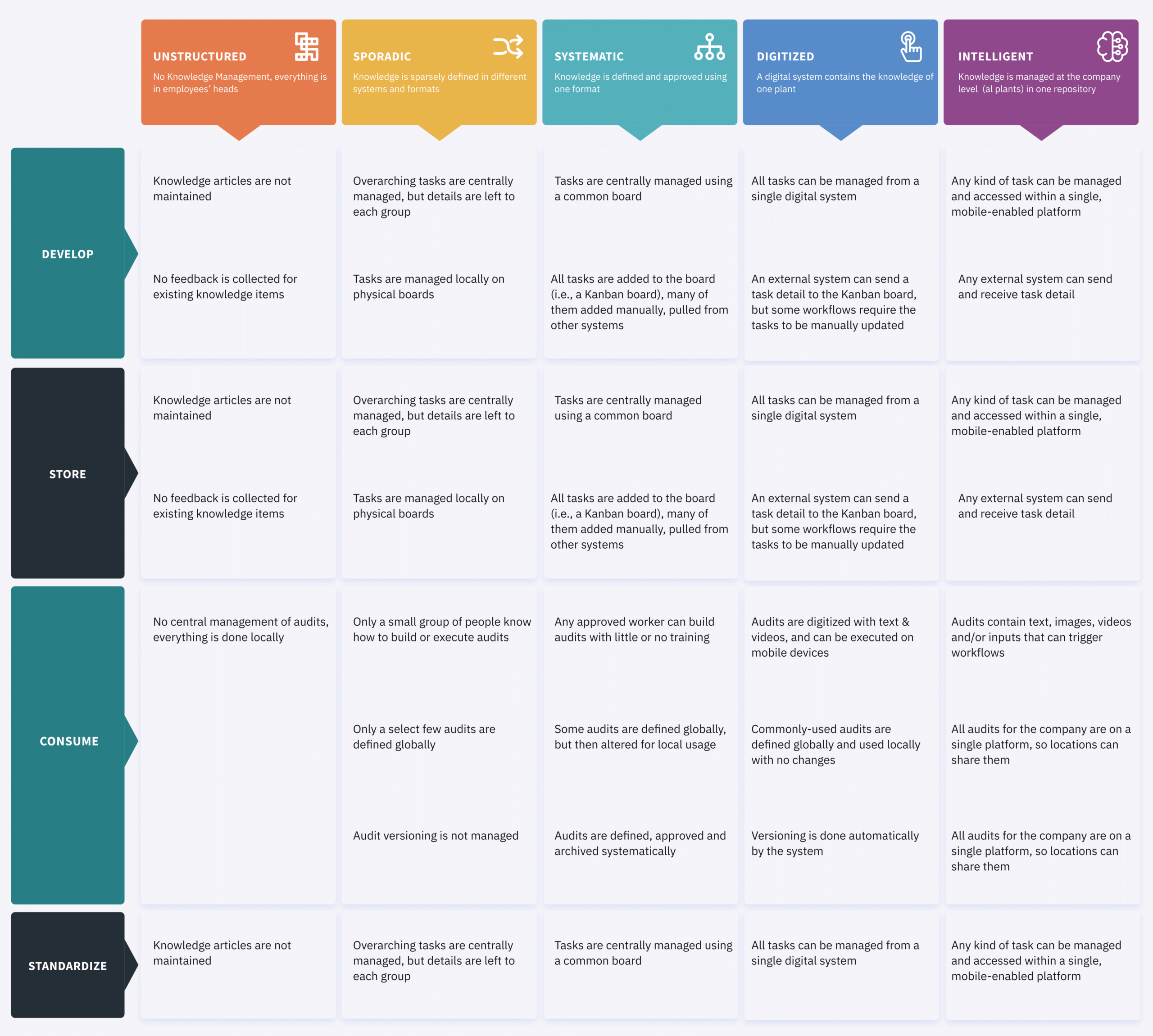 Our vision on Knowledge Management
Nowadays, operators are often required to be multi-skilled, flexible, and easily adaptable to changing markets.

At the same time, experienced operators are going into retirement en masse, while a new and inexperienced generation enters the workforce.

This situation requires a way of learning that's more effective, situation-based, and attractive than before.
Statistics
Why knowledge management is important