What we do
We're dedicated to building innovative applications on the ServiceNow platform that digitize, improve and transform manufacturing processes.
Who we are
Based in the Netherlands, with offices around the globe, we design custom shop floor solutions that leverage and complement capabilities of the Now platform to digitize and improve ways of work in factories across a variety of industries, like pharma, food and beverage and automotive.

4Industry is home to over 30 developers who have unprecedented experience using the Now platform and several manufacturing experts. Together, they design manufacturing solutions that deliver both quick wins and long-term value.
Implementation Partner
As a well-established implementation partner of ServiceNow, Plat4mation has an impressive track record in implementing 4Industry for, among others, a major global beer manufacturer and coffee and tea company.
Meet our peopl

e
Our top professionals are ready to help with your business.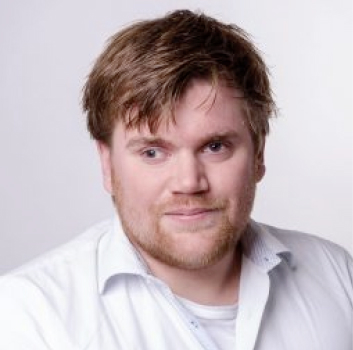 Luc Raeskin
Managing Director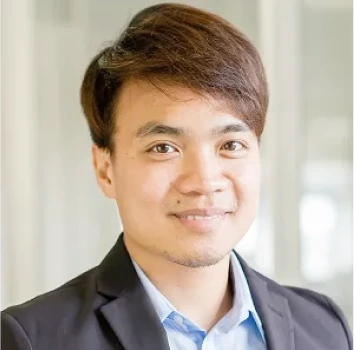 Tuan Duc Nguyen
Development Manager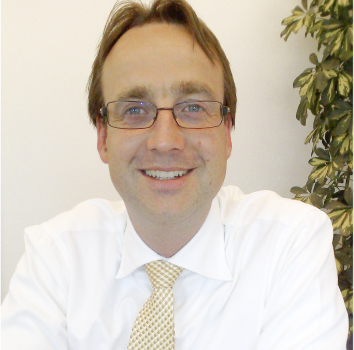 Laurens de Koning
Vice President Sales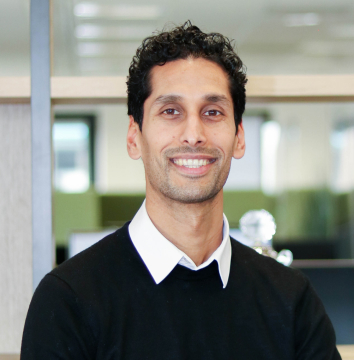 Kirtan Boedhoe
Marketing Manager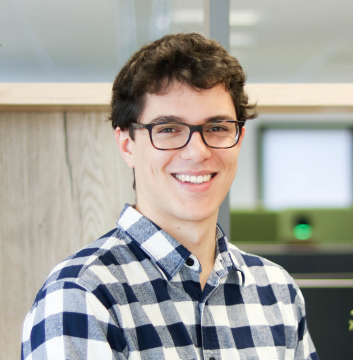 Matthieu Gallon
Pre-Sales Engineer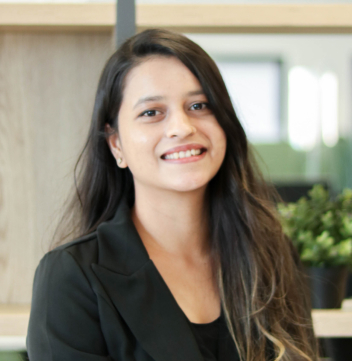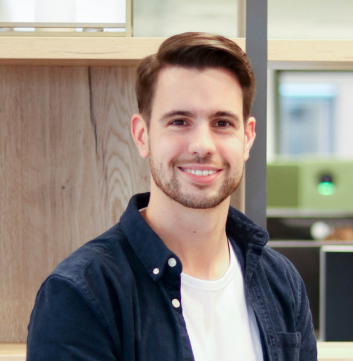 Michiel van Beers
Product Owner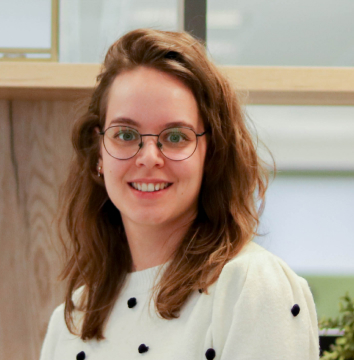 Jennifer Suttner
Graphic Designer
We are hiring! Explore our careers
Meet our partners
Together with our partners we create value for our customers.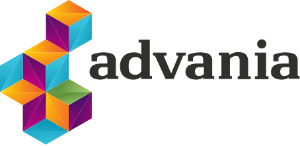 Advania is an experienced ServiceNow partner and a major Nordic provider of IT services, platforms and cloud solutions.
4Industry and Advania went into a strategic partnership in early 2020 to play into the increasing market demand for digital manufacturing solutions in the Nordic countries.
Much in the spirit of 4Industry and Plat4mation, Advania helps its customers simplify IT infrastructure, boost functionality and reduce costs. Advania has considerable experience in the manufacturing world and currently wants to focus even more on providing the manufacturing industry with digital solutions.
Advania is now an official reseller and implementation partner for the 4Industry app in the Nordics.

Actemium is a major provider of industrial solutions and services
In early 2022, 4Industry and Actemium went into a partnership focused on helping manufacturers with their Industry 4.0 transformation. Actemium's customer portfolio, global reach and vast expertise in MES integration make them an ideal partner in meeting the increasing market demand for Industry 4.0 solutions.
Actemium already has great expertise in MES integrations, but was also seeking for a solution that would help their customers transition operators to connected workers. This partnership therefore opens up an exciting new chapter in the manufacturing world's digital transformation.
Actemium will become an independent seller and system integrator of the 4Industry product.
Read the full press release about our partnership with Actemium here.