Join us in connecting tomorrow's workforce
We're on a mission to digitalize and connect factories all over the world—and we want you to be a part of that mission. By partnering with us, you'll open up new revenue streams by growing your service portfolio, and profit from referral fees, premiums, or license sales.
Our Parnerships
Sales 
Implementation  
OEM 
Our trusted partners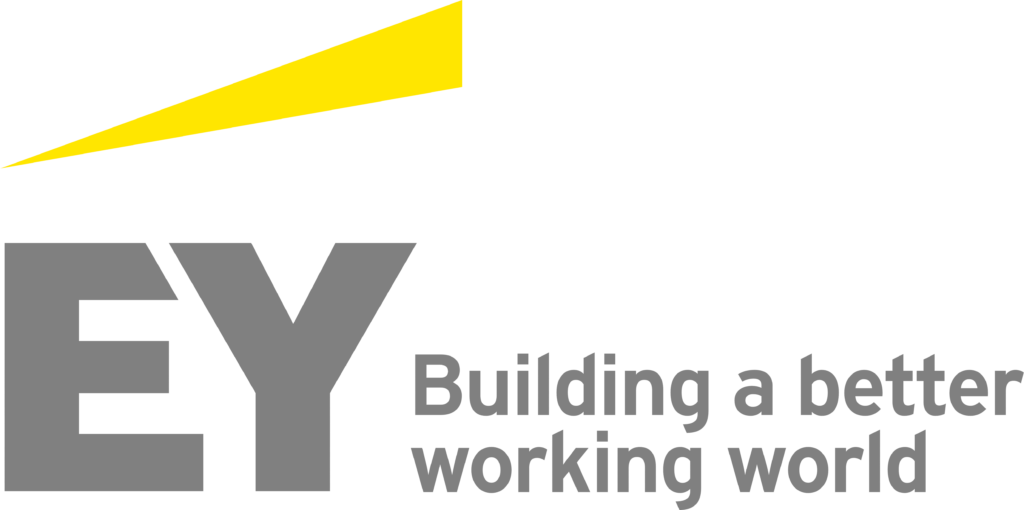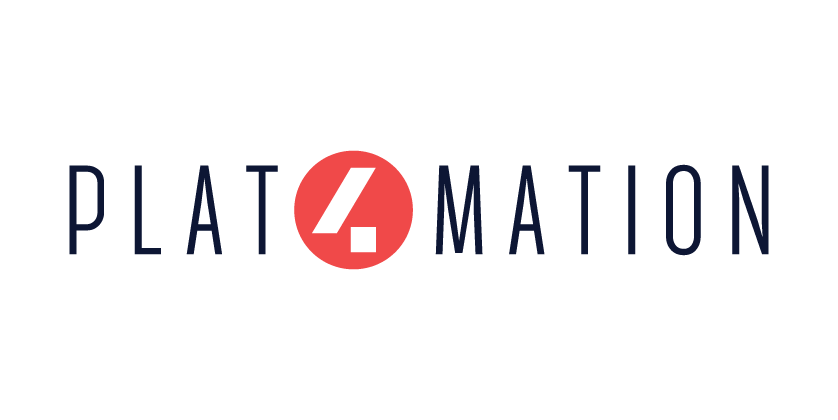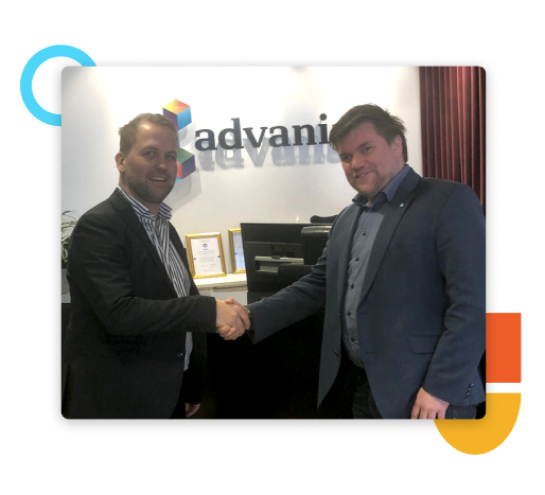 Why partner with us
"The market for manufacturing operations management software already exceeds 10+ billion dollars. That number is only set to increase over the years as manufacturers seek digital solutions to enable their shrinking workforce to become more productive and happy. 4Industry unlocks that untapped productivity by accellerating digital transformation in manufacturing companies. Together with you, we can future-proof your clients' organization, boost their competitiveness, and digitalize their operations."

Luc Raeskin, CEO of 4Industry
Our Partnership flavors
If you're not in the position to become a full partner, you can also just refer us to one of your business contacts. If that referral results in a deal, you'll receive a one-time commission fee.
Sales
Become an official 4Industry reseller and profit from reseller fees and premiums.
Benefits
Premiums based on work work spent closing a deal

Receive individual pre-sales training and sales material
Implementation
Profit from all sales partnership benefits and additional consultancy service fees.
Benefits
Premiums based on work work spent closing a deal

Additional revenue from consultancy service fees
OEM
Package your equipment with 4Industry to guarantee it always undergoes proper maintenance.
Benefits
Increase your service fee margins

Open up an extra revenue stream (% of license sales)

Generate more business by improving customer satisfaction

Receive a kickback fee for every new customer
What to expect from us
As a partner, you get full access to our enablement package to help you familiarize yourself with our Connected Worker Platform. All partners receive full support from the 4Industry organization, which includes:
Regular training sessions
Assistance in giving demos
Guidance on implementation
Technical consultancy support during implementations
Expert advice on how to configure 4Industry and set up integrations
Help in making business cases and business value assessments
.
Why ServiceNow partnered with 4Industry
A one-stop-shop app
Manage knowledge, tasks, KPIs and more on a single platform
The connected worker
Empower your operators with intuitive digital tools.
Benefit globally
Share knowledge, RCAs, and data with other plants.
Send us a message
You'll hear from us within 1-2 business days.