Tasks
All kinds of tasks
Manage all kinds of task on a single platform, from simple To Dos to advanced interactive work instructions and forms.
Smart Forms for the shop floor
Operators, engineers and other users collect information all day long with audits, inspections and assessments. Smart Forms supports numerous form types, automates results and provides analytics.
Easy-to-use; no training required

16 different question types

Unlimited configurable templates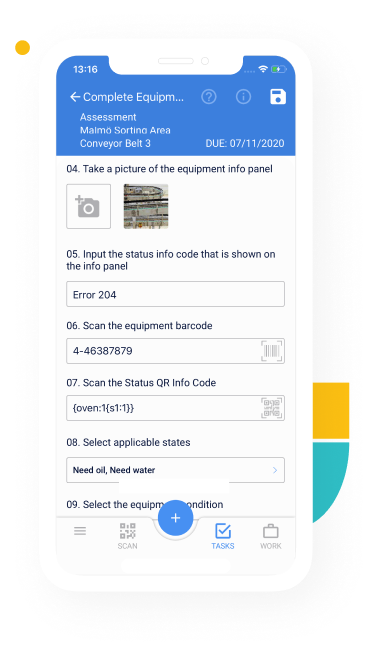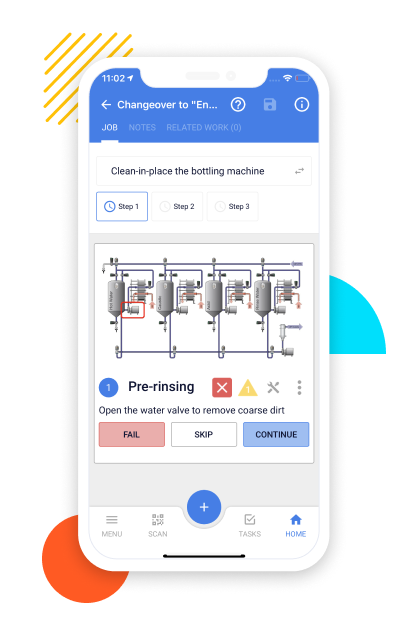 Digital work instructions for operators
Provide operators easy access to Standard Operating Procedures (SOPs), manuals and more—straight from their mobile devices.
Step-by-step instructions

Interactive data collection

Standardize work & perfect execution
Plan and track tasks
There are countless tasks on the shop floor—from countermeasures and continuous improvement tasks to planned repetitive tasks. Our manufacturing Task Management software allows any task to be created, tracked, executed and analyzed from an easy-to-use mobile interface.
Plan tasks across all production areas

Schedule repetitive tasks and plan ahead

Work from one task list that contains all daily tasks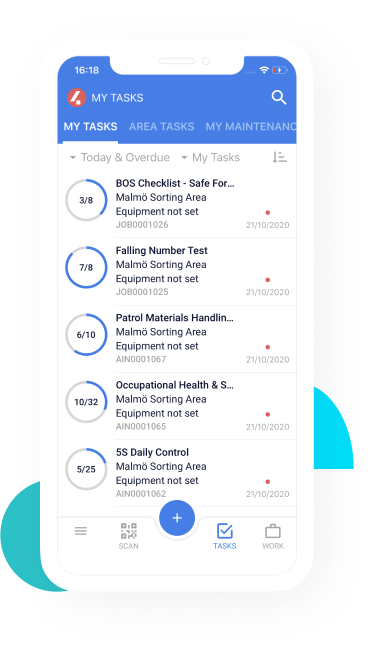 Trusted by our customers and partners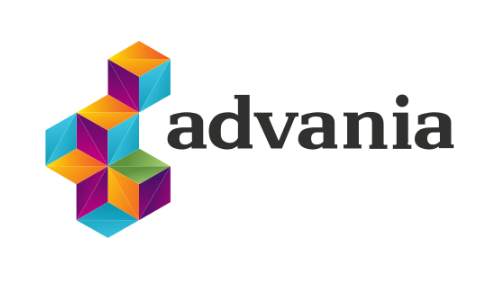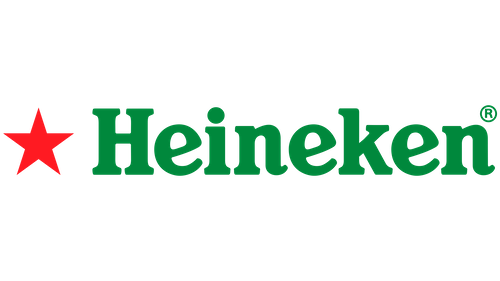 Maturity Matrix
Check out what your plant task management maturity is by using our maturity matrix.
Download the pdf or request a report for your business for free.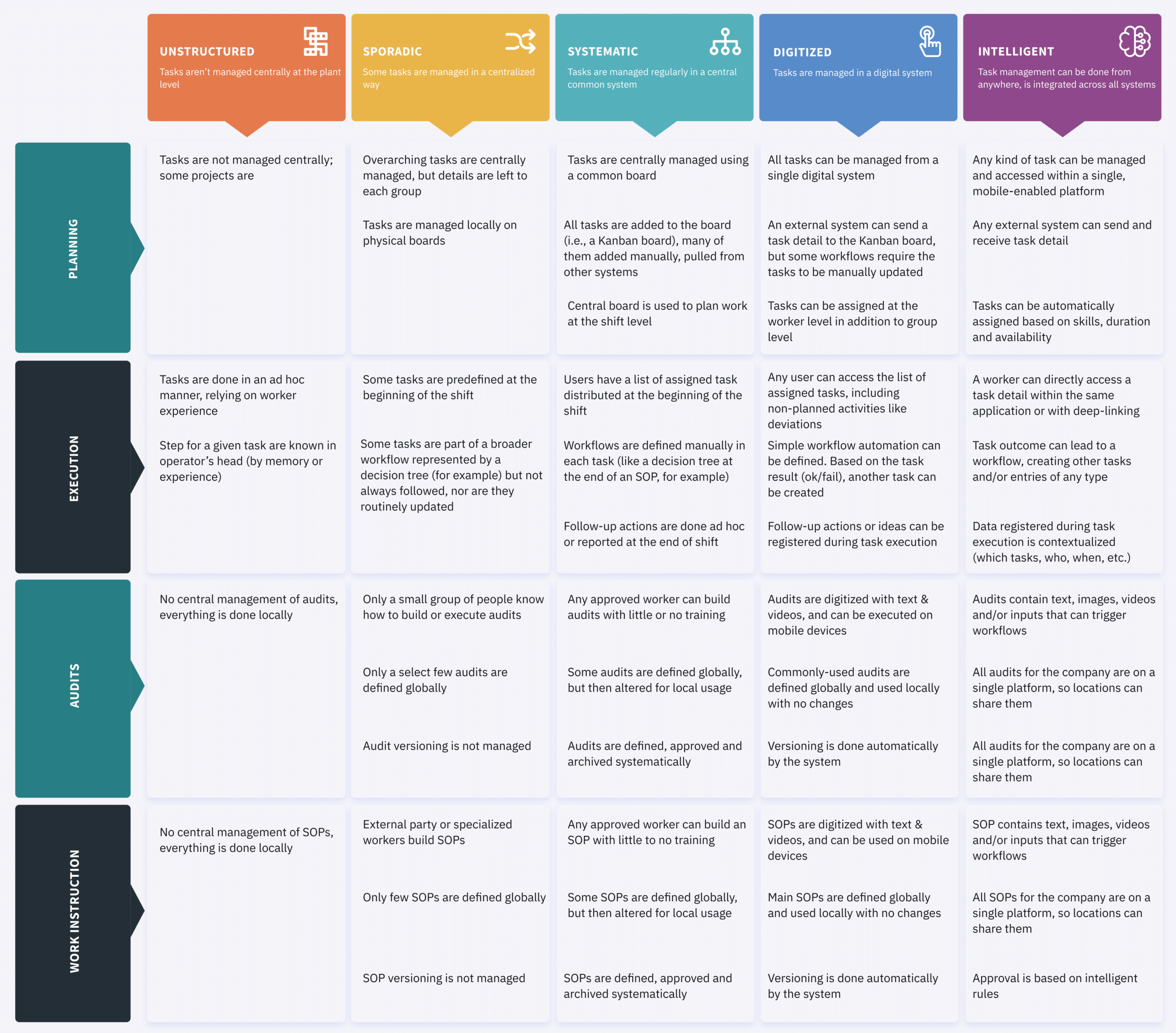 Key feature
Task Management is an integral part of the 4Industry platform, benefiting operators and factories in many ways.
Visualize any task
Manage defect, inspection, improvement, audit and other tasks with easy-to-use Kanban style boards.
Digital overview of all shop floor tasks

Smooth collaboration during shift handover meetings

Prioritize and assign the right daily tasks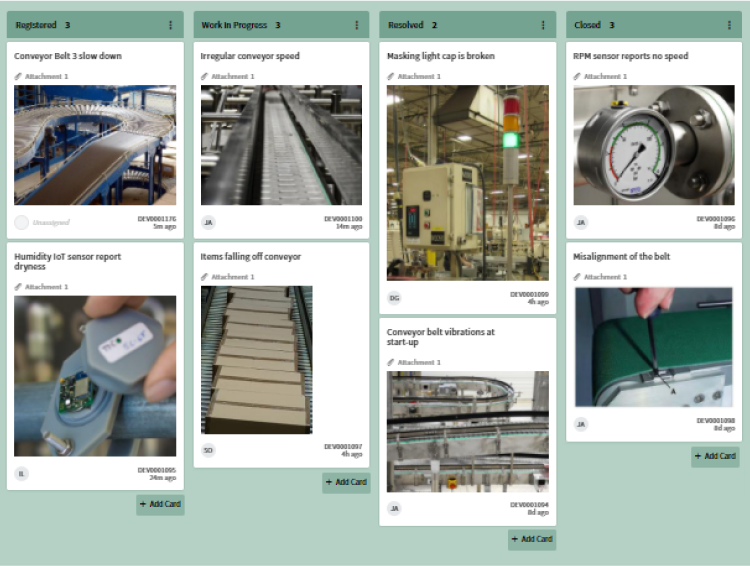 BEnefits
Making task management easy for everybody
A unified task interface across all platform features makes the lives of your operators so much easier!
Statistics
Why Task Management in manufacturing is important
4Industry modules
Other modules that might interest you…
News & blogs
Read our latest blogs