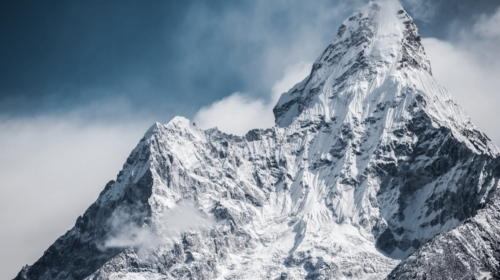 The

4Industry

Everest release is here!
We're proud to present a new 4Industry release. Check out the top three innovative features and improvements of this new version!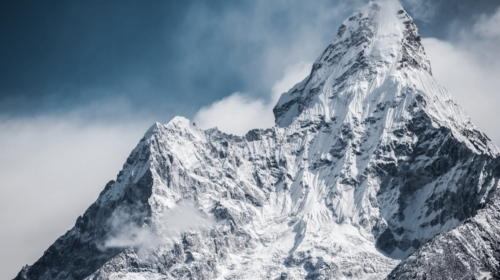 1. Brand-new operator experience
We've redesigned the entire mobile experience for operators. The new UI shows all relevant information for the current task in one overview, enabling quick access to the right information.‍
When you open the app, you see all of your active tasks for the day in one overview. We've also made reporting a new safety issue, submitting an improvement idea or registering a deviation available from any screen. Furthermore, current tasks contain quick access to linked knowledge articles and related tasks.
2. DIY automations for the shop floor
Creating automation flows was never this easy! Through drag and drop, you can set up any automation flow in a matter of minutes.
Notify your workers of the required safety measures when entering an area, automatically create safety issues when an inspection fails or reopen a Root Cause Analysis when the proposed solution didn't solve the issue. Due to a central database, anything is possible!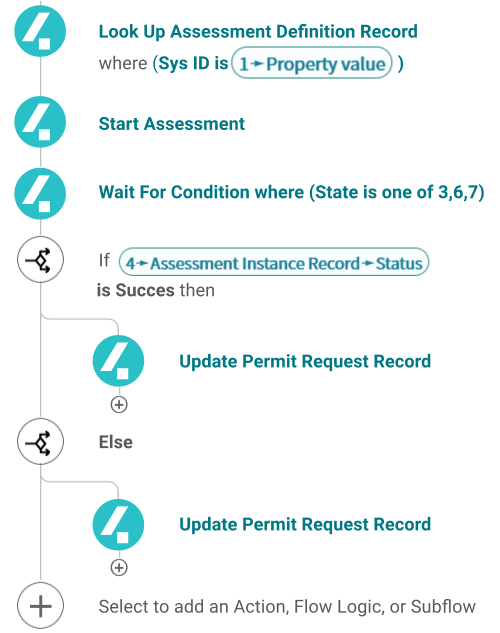 3. Solve defects faster with Machine Learning
Industry now supports supervised Machine Learning (ML). Three types of ML are offered out of box as of this release: Clustering, Similarities and Classification. These three types cover a wide variety of use cases.
An operator creates a new defect and the system uses Natural Language Understanding (NLU) to understand the defect. The system instantly matches it to a previous resolution from another plant conducted through Root Cause Analysis (RCA). Thanks to the one customer/database principle of 4Industry, the resolution is instantly proposed to the worker, making it possible to resolve the defects in a fraction of the time!
And more…
Related Articles