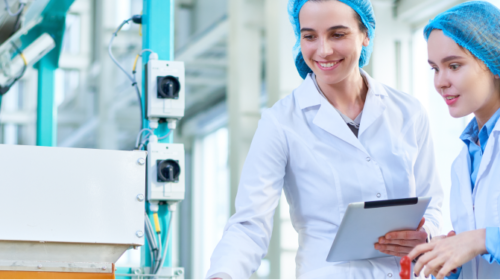 Digitize

your inspections, audits and checklists
Say goodbye to paper forms in your factory and meet Smart Forms, the mobile-ready digital form builder for manufacturers.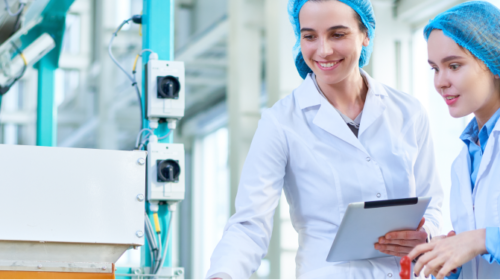 Are you ready to eliminate paper from your factory? Good. Meet Smart Forms, a supporting application on our 4Industry platform that allows you to build your own digital forms—from your mobile device. You can customize forms and flows with 14 different types of fields to choose from and advanced settings like push notifications and form triggering. Assignees can annotate and upload images as evidence, trigger checklists or prefill a form by scanning QR codes, and much more. Let's explore how Smart Forms works for three specific use cases: inspections, audits and checklists.
Inspections
Forget about searching through piles of paperwork to find that one inspection form that you need. Did you know 22% of your valuable time is lost with finding the right piece of paper? Smart Forms helps you to go paperless, unlocking the benefits of data capture and analytics. Real-time dashboards and reports provide you with up-to-date overviews of inspection statuses. You can even automate inspection flows. Based on the outcome of an inspection, you can automatically trigger other actions, like maintenance, send notifications to people/departments or plan inspections in real-time. With the help of IoT, you can even go one step further, like auto triggering of inspections when a machine performs below a certain level or the product quality drops. Workers benefit from Smart Forms as well, because they can access forms from their mobile devices—even offline.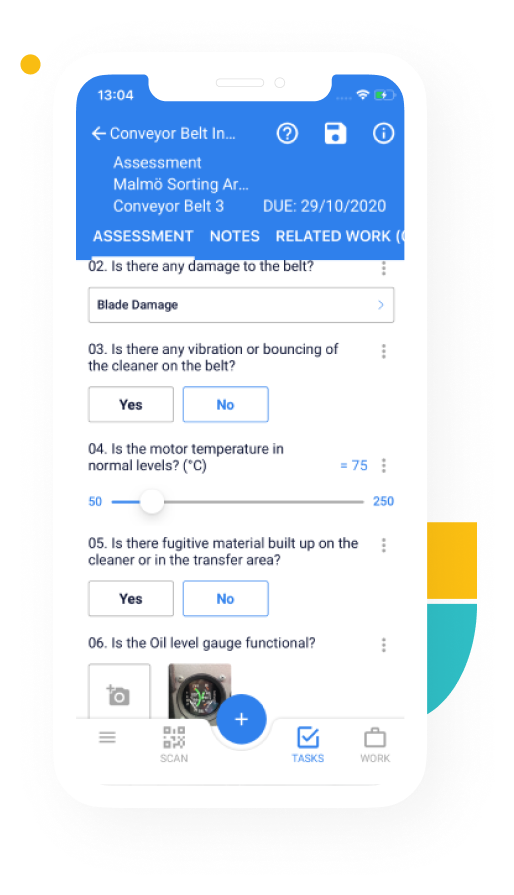 Audits
With Smart Forms, you can also plan safety observations, making sure you are compliant. You can customize your forms for 5S (Sort, Set, Shine, Standardize, Sustain) audits, including easy checking for your TPM specialists.
Checklists
What if a worker could scan the QR code of an area or machine with his mobile device and relevant pre-use or safety checklists automatically pop up? That's what Smart Forms can do for you. Workers don't have to walk around with paper anymore. S/he fills out the form on his mobile device, adds annotated photos if necessary and signs off. Checklists can even be part of an entire workflow. For example, when a SHE accident occurs, a questionnaire is automatically sent out to witnesses. Based on the provided answers or overall outcome of this questionnaire, departments may be notified and other processes (like Root Cause Analysis) or actions (like Generate Deviation, Plan Maintenance, Stop Line, etc.) may be triggered.
Consolidate your form building tools
Next to all the benefits of going paperless in combination to flow automation, Smart Forms has another major advantage—it accommodates three form processes while other tools on the market only accommodate one. It means you can consolidate your form building tools, unify the user experience and save costs.
Related Articles