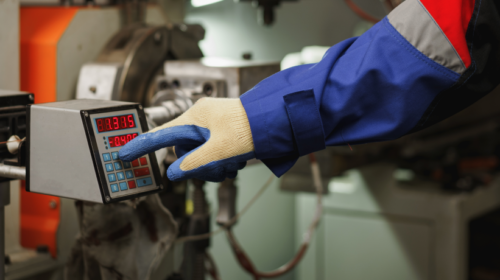 Discover how digital technology enables manufacturers to establish better centerlining procedures on the shop floor.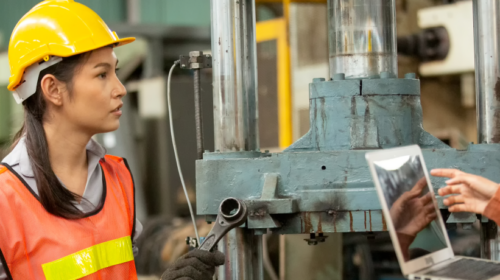 Discover how you can efficiently capture tribal knowledge in manufacturing and leverage it to educate a new generation of factory floor workers.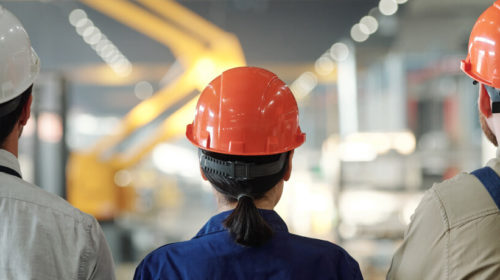 The labor shortage in manufacturing is only set to increase the coming decades. Luckily, a Connected Worker Platform can do a lot to prepare your organization.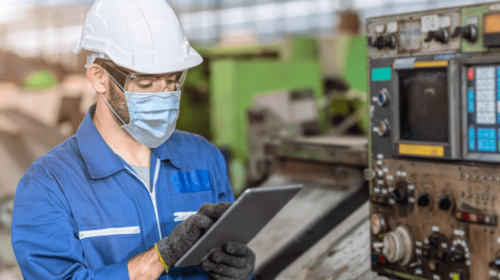 An effective Autonomous maintenance in your factory starts with the operator. In this blog post, we're taking a deep dive in the 7 steps.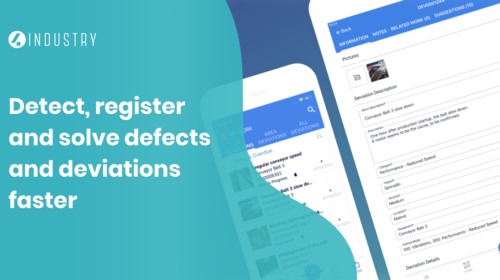 Detect, register and solve defects and deviations earlier and faster with mobile-enabled digital Autonomous Maintenance software.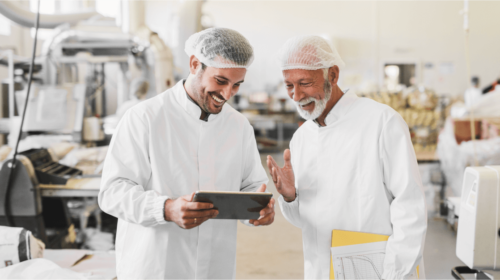 Using digital, mobile technology, you can easily introduce the Poka Yoke concept, digitize Poka Yoke steps, and enhance user adoption.