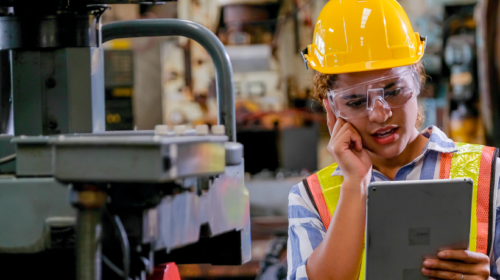 Digital SOPs are a low-hanging fruit that can significantly lower downtime in your factories.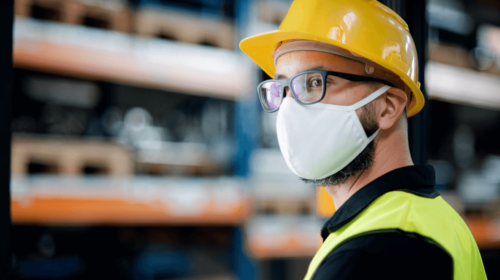 Digital manufacturing during COVID-19 can be a real life-saver for manufacturers. We explain how it can help you in 4 ways.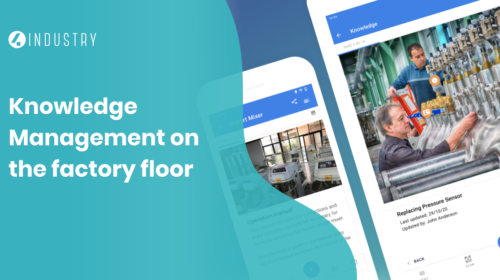 Digital Knowledge Management for manufacturing. Capture and share knowledge on the shop floor, unlocking high-quality work execution.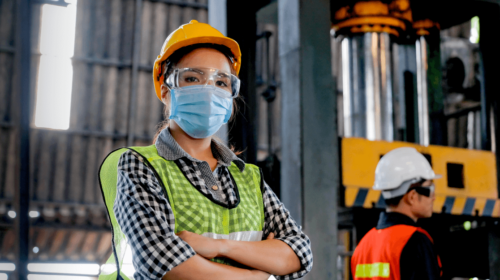 Digital operations help you enforce social distancing in manufacturing to comply to with stringent measures and protect your workers.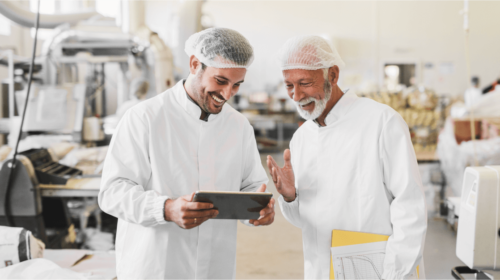 Using digital, mobile technology, you can easily introduce the Poka Yoke concept, digitize Poka Yoke steps, and enhance user adoption.