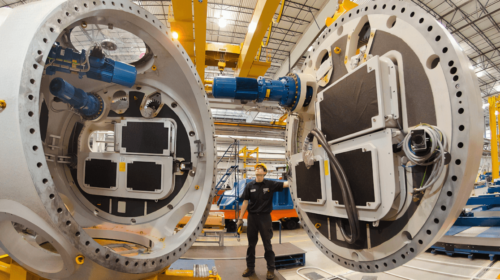 Five ways to improve your

manufacturing efficiency
Discover in what ways a digital manufacturing operating system like 4Industry can help you enhance manufacturing efficiency.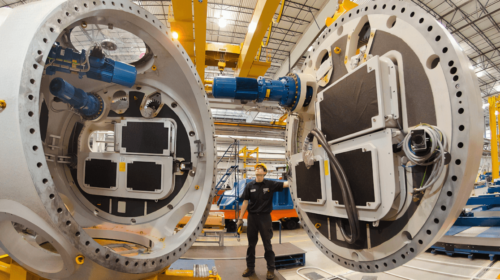 Manufacturing efficiency means producing the right quantity of products with consistent quality, all while preventing equipment breakdowns, scrap, and downtime as much as possible. With these goals in mind, manufacturers are increasingly turning to Connected Worker Platforms to optimize their efficiency and produce goods with greater speed and precision. These workflow-based platforms provide manufacturers with all the information they need to effectively manage deviations, job-related tasks, continuous improvement processes, and knowledge-sharing activities, leading to an overall more efficient operation.
Here are some of the ways Connected Worker Platforms like 4Industry can help you unlock greater manufacturing efficiency.
1. Register and track your deviations
To be efficient, it's critical to track past and present deviations, enabling you to resolve issues as quickly as possible. For example, 4Industry lets operators register, analyze, and solve deviations like an equipment breakdown much more quickly compared to manual, paper-based processes. The software proposes countermeasures based on historical data and includes easy-to-use checklists, chat functions, and other features that are accessible everywhere. These tools not only resolve breakdowns and other production issues quickly; they also decrease the time it takes to resolve a deviation if it appears again.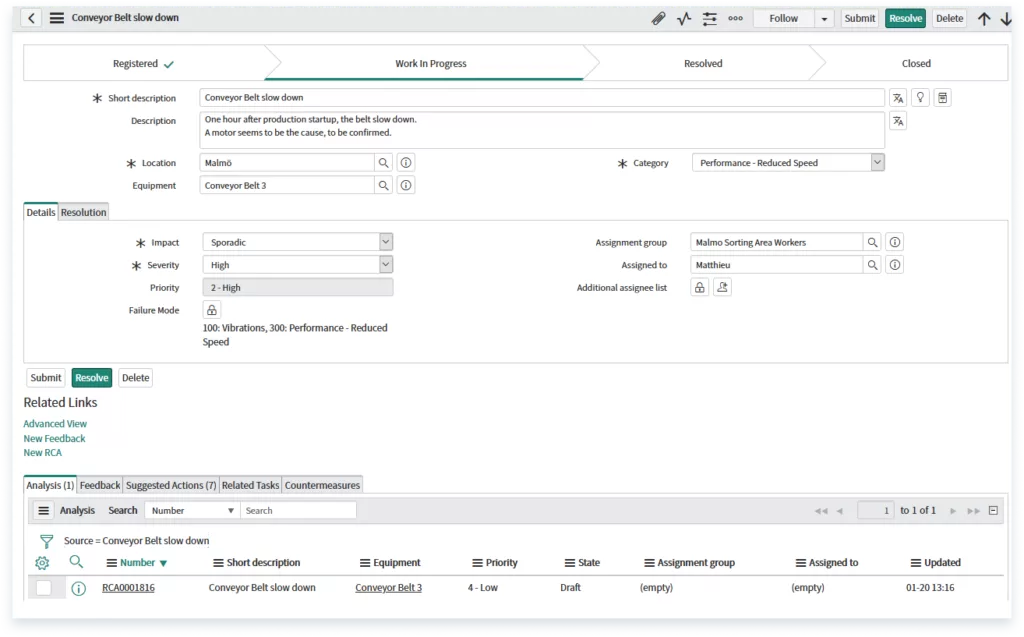 2. Standardize your activity tools to reduce downtime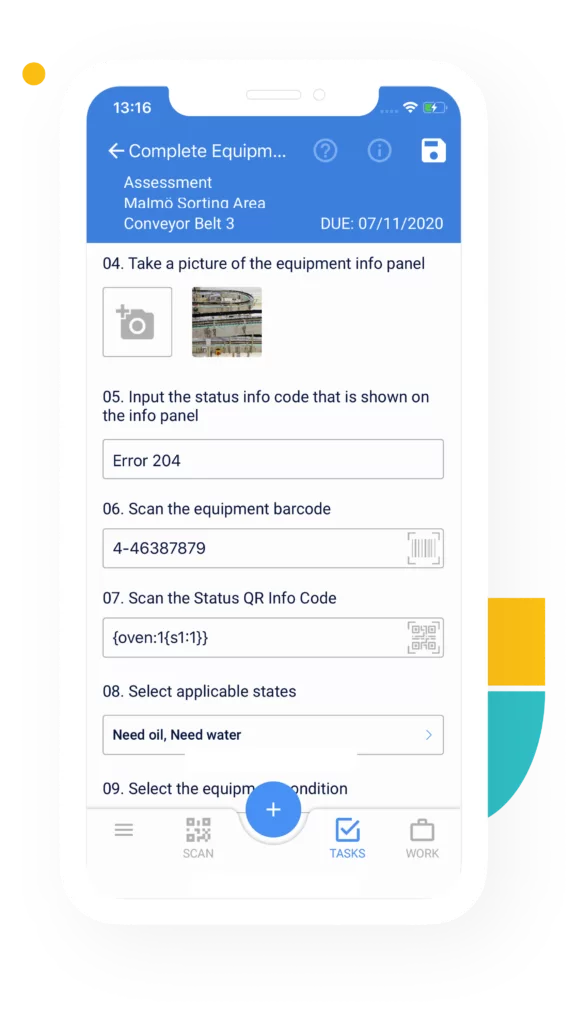 A proper digital Task Management tool allows supervisors to assign jobs to individuals, supply on-demand knowledge and create standardized, step-by-step work instructions. From the operator's standpoint, jobs should be displayed on the mobile interface and include various interactive inputs, avoiding the wasted time and inconvenience associated with finding, printing, and carrying work instructions around the factory. The application even tracks how long each step took to complete, enabling manufacturers to hone in on workflow efficiencies and minimize stalled or stopped processes.
3. Fast-track your continuous improvement
Connected Worker Platforms let stakeholders throughout the organization register new ideas with ease—anytime, anywhere. The alternative is to implement less efficient continuous improvement solutions that depend on fixed times or places, like a shop floor suggestion box, the occasional kaizen meeting, or a manager's flooded email inbox. 4Industry removes the friction that comes with registering and tracking new ideas, enabling manufacturers to fast-track and prioritize their continuous improvement activities.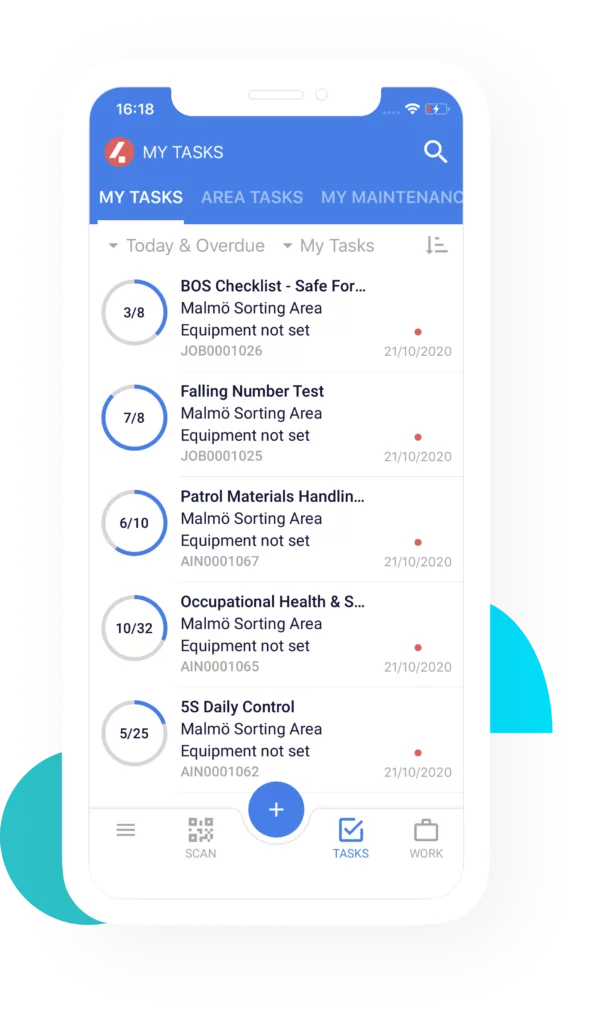 4.

Systematize your root cause analysis (RCA) workflow
Without a digital operating system in place, it's not always clear when a registered deviation requires an RCA workflow, which is a systematic approach for finding the root cause of an issue or event. To optimize manufacturing efficiency and minimize recurring breakdowns, a proper Connected Worker Platform provides a graphical interface to support RCA identification, investigation, and reporting. For example, 4Industry provides users with easy-to-follow steps for inputting information related to equipment, location, and failure mode. Based on the analysis, users can also easily request maintenance. By answering the system's RCA questions systematically and step by step, manufacturers can more easily discover and eradicate a deviation's root cause, ensuring it doesn't occur again.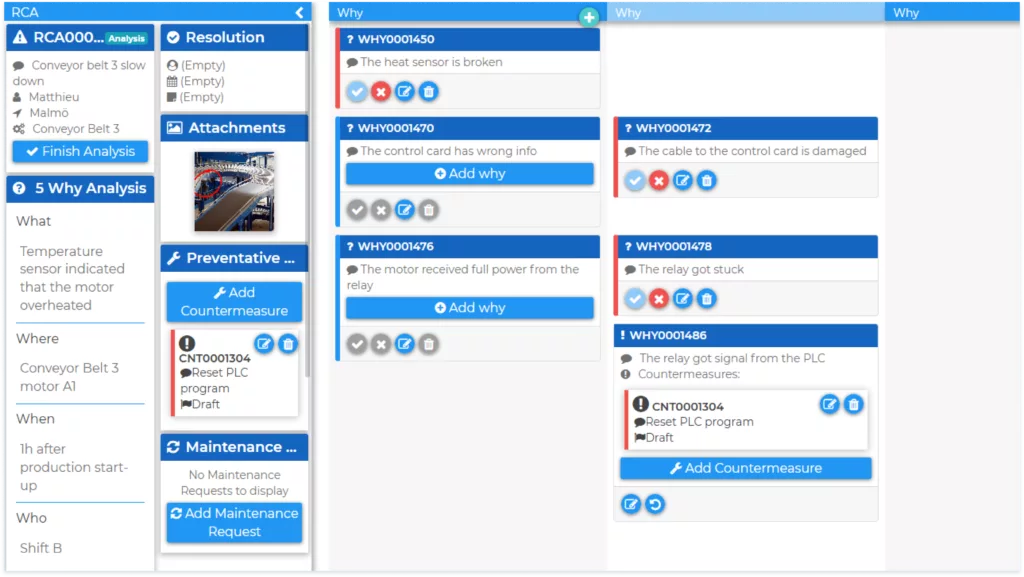 5.

Access and use knowledge on the go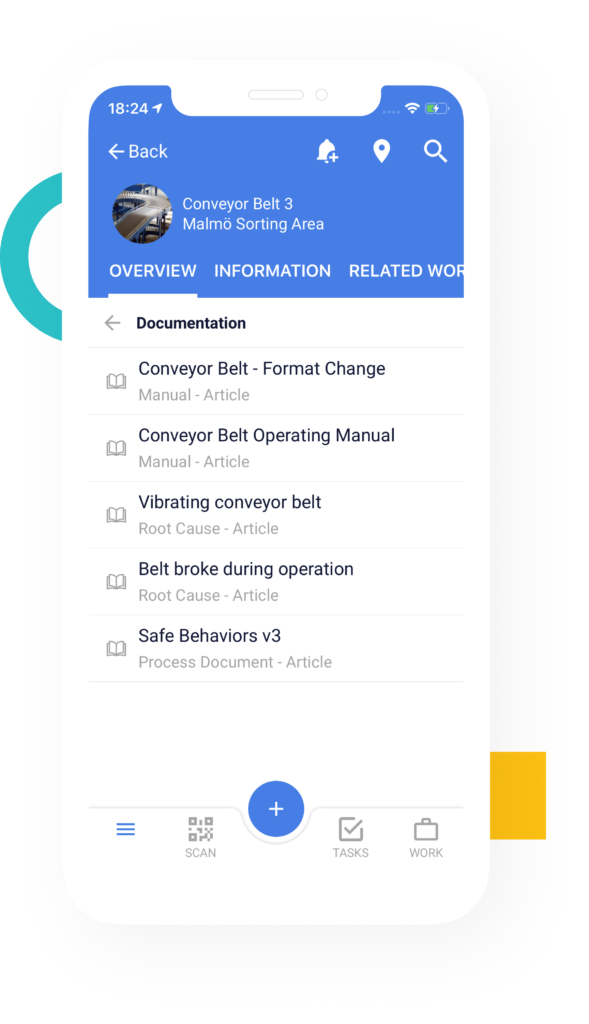 Perhaps the best part about a digital platform is that anyone can access the suite of tools from a smartphone or tablet. Contrast this with paper-based, manual processes, which require operators to waste a lot of time searching and scrolling through endless PDFs, lists and other documents. Rather, these platforms reduce the time and effort it takes to access and use this knowledge. They bring together all standard operating procedures (SOPs), safety measures, manuals, one-point lessons, and more into one expansive knowledge base that is intuitive, interactive, searchable, and shareable—even if you don't have an internet connection.
Related Articles