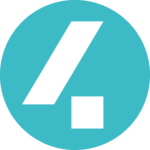 Marketing & Communications Internship
Job Description
Is content creation, social media and branding what makes you tick? And do you have excellent English writing skills? Come join our fun and energetic global Marketing team and get to learn more about branding, positioning and content writing!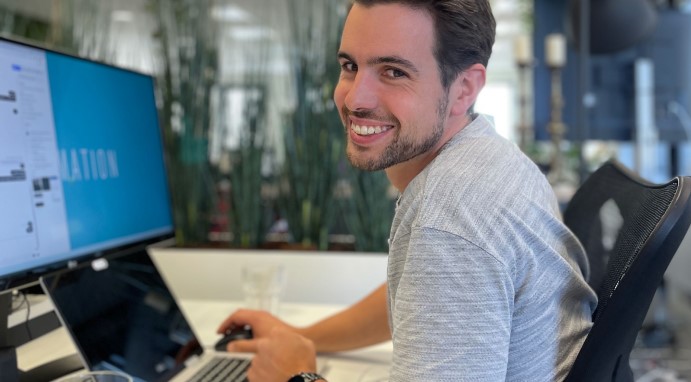 What will you do?
In this diverse Marketing & Communications Internship, your focus will be on creating the right brand message and company positioning in our content creation and external channels. In practice, this means you're writing, designing, and creating content for our media channels. Or you'll be leading a website "renewal project" for which you copywrite our finetuned brand positioning in all our website pages together with our lead designer and web developer.
In short, you'll be responsible for:
Content creation – Copywriting like blogs, design and campaign management
Website management – Branding, page creation
Branding – Asset management (Word/PPT/Email Signature Templates, etc.) and brand refresh projects
Event management – Copywriting and publication of event registration pages, sales invites and associated event emails
We ask
Excellent copywriting skills in English and Dutch
Currently following A Bachelor/University study in Marketing/Communication/Branding/Design/Content creation
Communicative, entrepreneurial and dare to think out of the box
Good planning and organizational skills, and a precise worker (check, check, double-check!)
Knowledge of different content platforms like Spotify/YouTube/Instagram, and how to apply them
Experience working with WordPress
Good understanding of SEO from a writing/technical perspective
Analytical skills; collect and analyze information, detecting the problem an create a solution
What's in it for you
A competitive internship compensation
Laptop
A modern, flexible and multicultural workplace at an innovative and global company
Ambitious and kind colleagues from all over the world
A challenging internship with a steep learning curve
Our culture
Working at 4Industry evolves around working from your internal drive to make a difference for people in combination with having fun. We always go the extra mile to deliver on what we promise! Joy is what connects us and what drives us to get the best out of ourselves. That's why we host several Fun4U activities each year, like a global hackathon, drinks and inspiring lunch sessions (check out our Instagram page!).
Your development is our number one priority. This means you get room to grow. We strongly believe that personal development and ambitions are key to our company's success. Because when you keep learning, you continuously improve yourself. That's why we coach you on the job, but also help you to explore and develop your interpersonal skills.
About 4Industry
Based in the Netherlands, with offices around the globe, 4Industry designs custom shop floor solutions with the latest modern web development technologies to digitize and improve ways of work in factories across a variety of industries, like pharma, food and beverage and automotive.
4Industry is home to over 30 developers, who have unprecedented experience with the latest innovative web development technologies, mobile and native iOS and Android applications, and several manufacturing experts. Together, they design manufacturing solutions that deliver both quick wins and long-term value for customers.
Interested?
Do you think you fit the profile described above and have we made you enthusiastic? Please send your CV and motivation letter to careers@4industry.com or easily apply via the "Apply for job" button in the top right of your screen.
Please note that a screening can be part of the selection and onboarding procedure.
Job Summary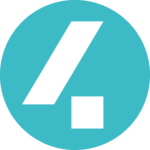 About
We dedicate ourselves to building innovative manufacturing applications on the ServiceNow platform that digitize, improve and transform shop floor processes.
Other jobs
If this position wasn't exactly your cup of tea, maybe one of the below job openings is a match.