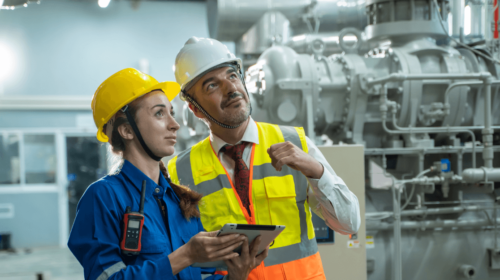 Manufacturing SOPs are key to running efficient factories. Explore how you can boost SOP effectiveness through digitalization.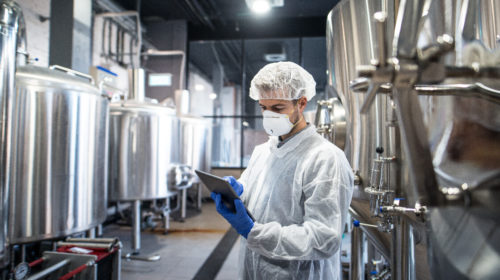 Learn how setting a realistic OEE target for your factory can help you reach that world-class OEE level of 85%.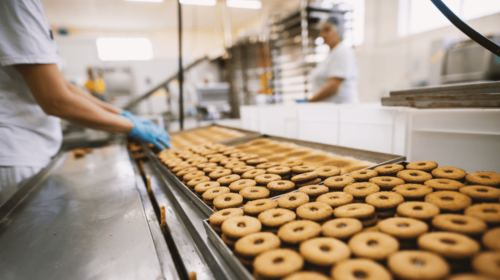 Don't know how to tackle the Six Big Losses in your factory? Here's how to do this and improve your plant's OEE at the same time.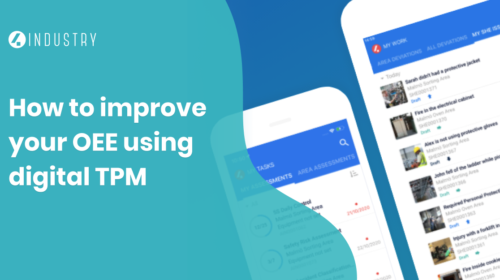 Discover how digitizing Total Productive Maintenance (TPM), a renowned equipment maintenance methodology, improves your OEE and how they reinforce each other.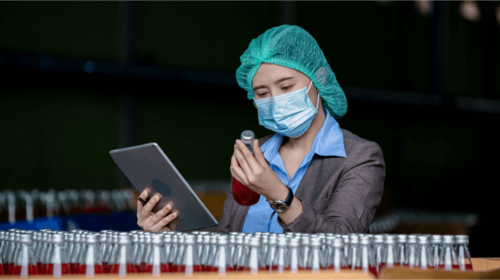 Getting your OEE calculation right can be really challenging. But those days are over with a DMOS that interconnects your SCADA and MES!