Category Archives -
4Industry Platform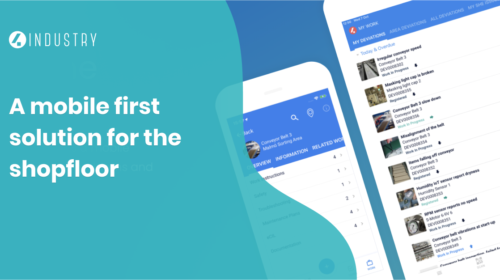 Give workers a mobile interface to triage, address and solve problems and tasks on the go with our mobile app for manufacturing.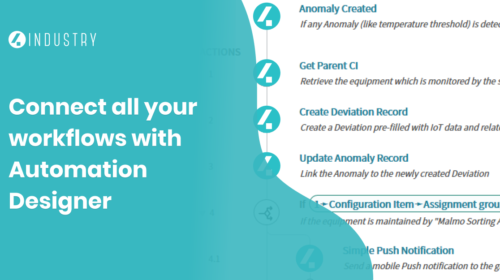 Easily create end-to-end digital workflows with Automation Designer. Automate any process in a no-code, natural language environment.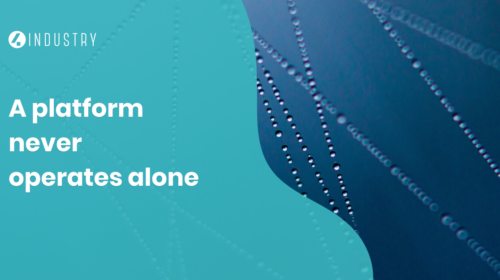 A good connected worker platform integrates seamlessly with other platforms and software. Discover what integrations are possible.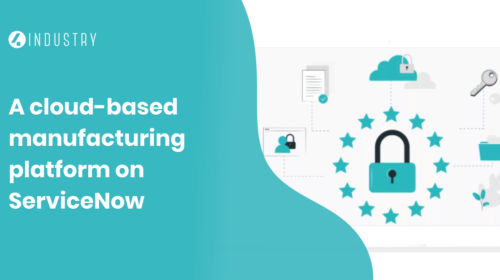 Backed by the reliability of ServiceNow, 4Industry is a highly scalable, steady and secure manufacturing platform.