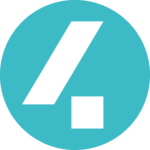 Account Executive Major Accounts
Job Description
We are expanding! Are you the one who brings in his/her knowledge, skills and experience and help maximize customers' value from 4Industry by accelerating user adoption? As Account Executive Major Accounts, you are the one who listens closely, understands customer needs & wants and provides the best advice. So, join us and be part of an international scale-up where our connected worker platform is used daily by thousands of factory workers in companies like Danone, Heineken and JDE!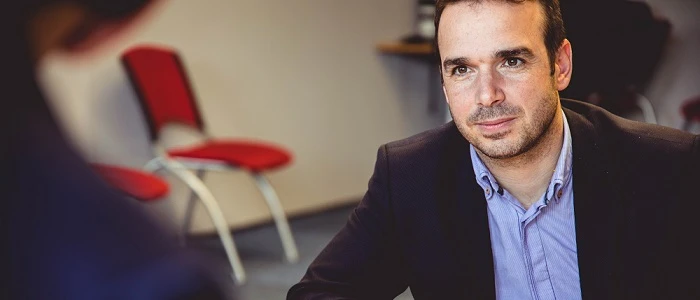 What will you do?
As an Account Executive Major Accounts, you are the driving force in fueling the growth of the 4Industry organization. In the last period we landed some seriously large accounts that require support to accelerate adoption and use. The Account Executive Major Accounts is a field-based role responsible for building trustful relationships and you are a trusted advisor for key customer representatives at plant and global level.

As such, you will have a big impact on large national and international organizations in the manufacturing industry. You will be based in our office in Utrecht, from where you will serve a group of global stakeholders. To establish and maintain relationships, it may occur that you travel abroad.
Scope of your work:
Build meaningful relationships with key customers at individual plant and global level.
Understand the customer organization and the most important challenges and objectives on the shopfloor at individual plant and global level.
Understand the needs and identify areas where 4industry could add (more) value.
Understand current user adoption and advise the customer on potential improvement areas to accelerate use/adoption.
Management of Manufacturing Accounts.
Working together with the Delivery Team & Product Owners in understanding the needs and solutions of 4Industry.
You are a liaison between our customers, development and delivery teams during the end-to-end engagement and sales process.
Creating client deliverables such as presentations, pre-sales materials, request for information (RFI) materials, request for proposal (RFP) materials.
We ask
You are fluent in English and Dutch.
You understand shopfloor KPI's, activities, processes and needs.
Ideally, a solid understanding of Total Quality Management (TQM), Total Productive Maintenance (TPM) processes and how they can be supported using.
Ability to effectively describe the Current Mode of Operations (CMO).
Experience in shaping the Future Mode of Operations (FMO) and underlying digital solutions that meet customer needs.
Experience designing implementation roadmaps that take customers from CMO to FMO.
Knowledge and experience driving commercial processes. Engaging with Legal, Procurement and Business Stakeholders.
Experience with manufacturing products, such as Parseble, , Appian, Poka, Workerbase, Safety Culture and Mendix, SAP, MES Systems is preferred.
Experience presenting to C-level management.
Demonstrated relationship management and consultative selling attitude.
Extensive experience in building executive relationships with key customer stakeholders.
What's in it for you
Competitive salary
Bonus based on individual performance
Pension scheme
Holiday allowance (25 days for a full-time contract)
Laptop
Internet, transportation and phone allowance
A modern, flexible and multicultural workplace at an innovative and global company
Ambitious and kind colleagues from all over the world
A challenging position with lots of room to grow, where you can have a major impact on overall company success
Our culture
Working at 4Industry evolves around working from your internal drive to make a difference for people in combination with having fun. We always go the extra mile to deliver on what we promise! Joy is what connects us and what drives us to get the best out of ourselves. That's why we host several Fun4U activities each year, like a hackathon, drinks and inspiring lunch sessions (check out our Instagram page!).
Your development is our number one priority. This means you get room to grow. We strongly believe that personal development and ambitions are key to our company's success. Because when you keep learning, you continuously improve yourself. That's why we coach you on the job, but also help you to explore and develop your interpersonal skills.
Discover more about us here.
About 4Industry
Based in the Netherlands, with offices around the globe, 4Industry designs custom shop floor solutions that leverage and complement capabilities of the Now platform to digitize and improve ways of work in factories across a variety of industries, like pharma, food and beverage and automotive.
4Industry is home to over 30 developers who have unprecedented experience using the Now platform and several manufacturing experts. Together, they design manufacturing solutions that deliver both quick wins and long-term value for customers.
Interested?
Do you think you fit the Account Executive Major Accounts profile described above and have we made you enthusiastic? Please send your CV and motivation letter to careers@4industry.com or easily apply via the Apply for job button in the top right of your screen.
Job Summary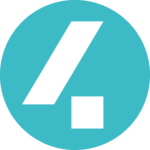 About
We dedicate ourselves to building innovative manufacturing applications on the ServiceNow platform that digitize, improve and transform shop floor processes.
Other jobs
If this position wasn't exactly your cup of tea, maybe one of the below job openings is a match.