Are you starting your digital transformation journey? And are you looking for insight into how one of the world's leading Food and Beverage manufacturers undertakes factory digitalization? Then join our knowledge session about Danone's digital Manufacturing Acceleration strategy.
In this webinar, which is hosted by 4Industry and ServiceNow, Ozgur Mutlu, Global Digital Manufacturing Manager at Danone, will explore his organization's approach toward digital manufacturing.
We will deep dive into the main value drivers in Danone's digital manufacturing strategy and pay special attention to the important role the connected worker plays in driving manufacturing excellence in the factory.
Speaker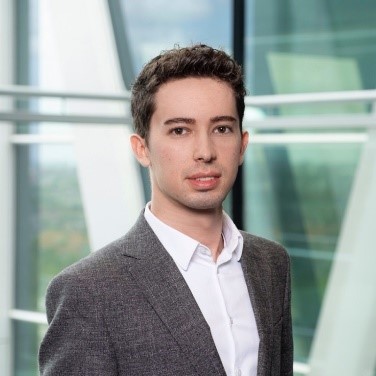 Ozgur Mutlu is Global Digital Manufacturing Manager at Danone. He is responsible for Danone's manufacturing performance improvement programs and plays a key role in his organization's pioneering Digital Manufacturing Acceleration Program.
Before joining Danone, Ozgur worked for Ernst & Young as a specialist in the definition and implementation of Manufacturing Excellence Programs like TPM and IWS to standardize Operational Excellence (OpEx) processes.
Key takeaways
An inside peek in a global manufacturer's digital transformation strategy
How Danone approaches digitalization in each SQCDME area
How to create standardized, scalable digital solutions for organizations with large numbers of factories
The crucial role of the connected worker in factory digitalization
Session details
Date: Tuesday, 20 June, 2023.
Starting time: 7AM PT/10AM ET
Duration: 30-45 minutes
Language: English
Sign up for the webinar here