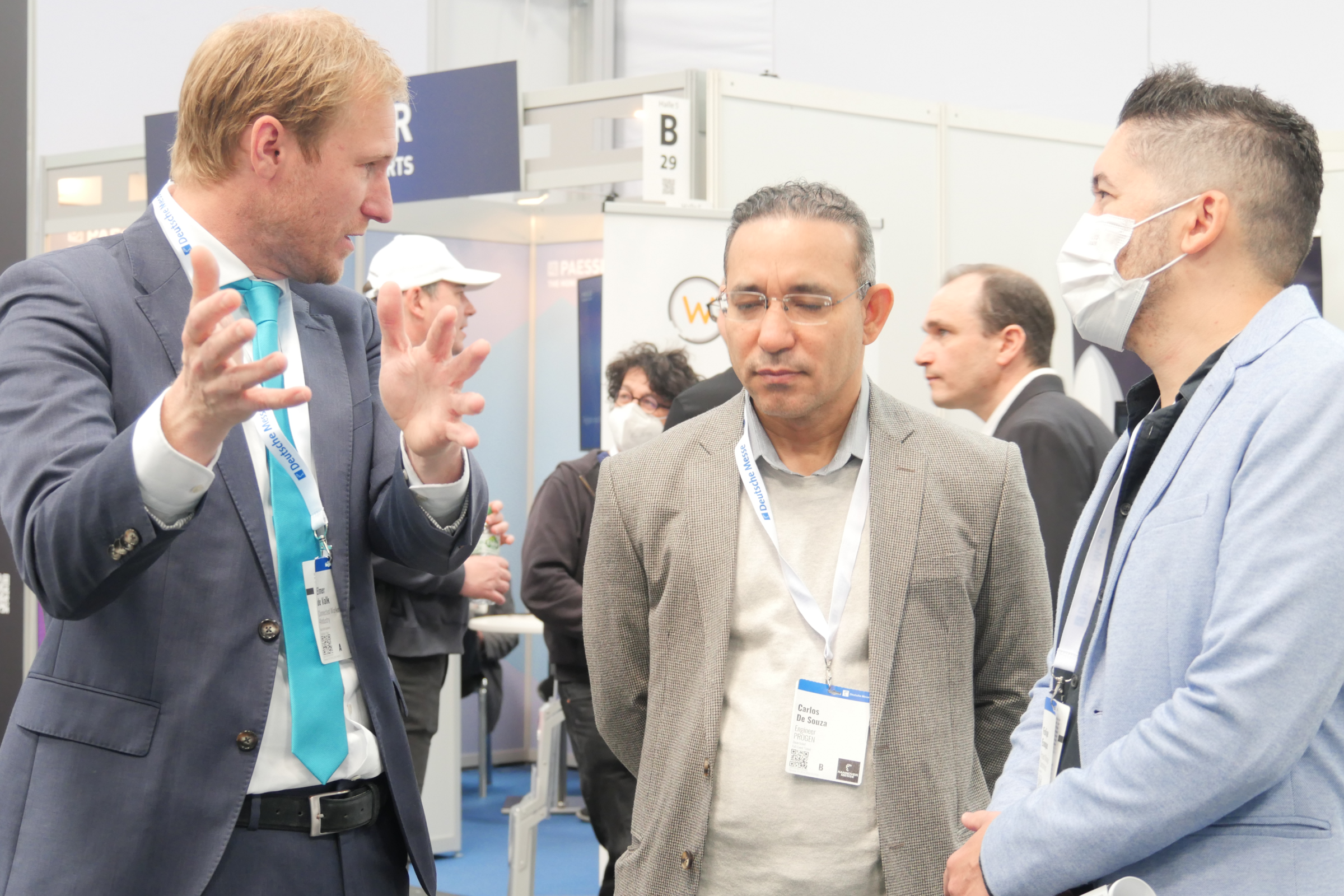 4Industry is present at the

Connected Worker Europe

 
Join us at the upcoming Connected Worker Europe conference in Munich, Germany!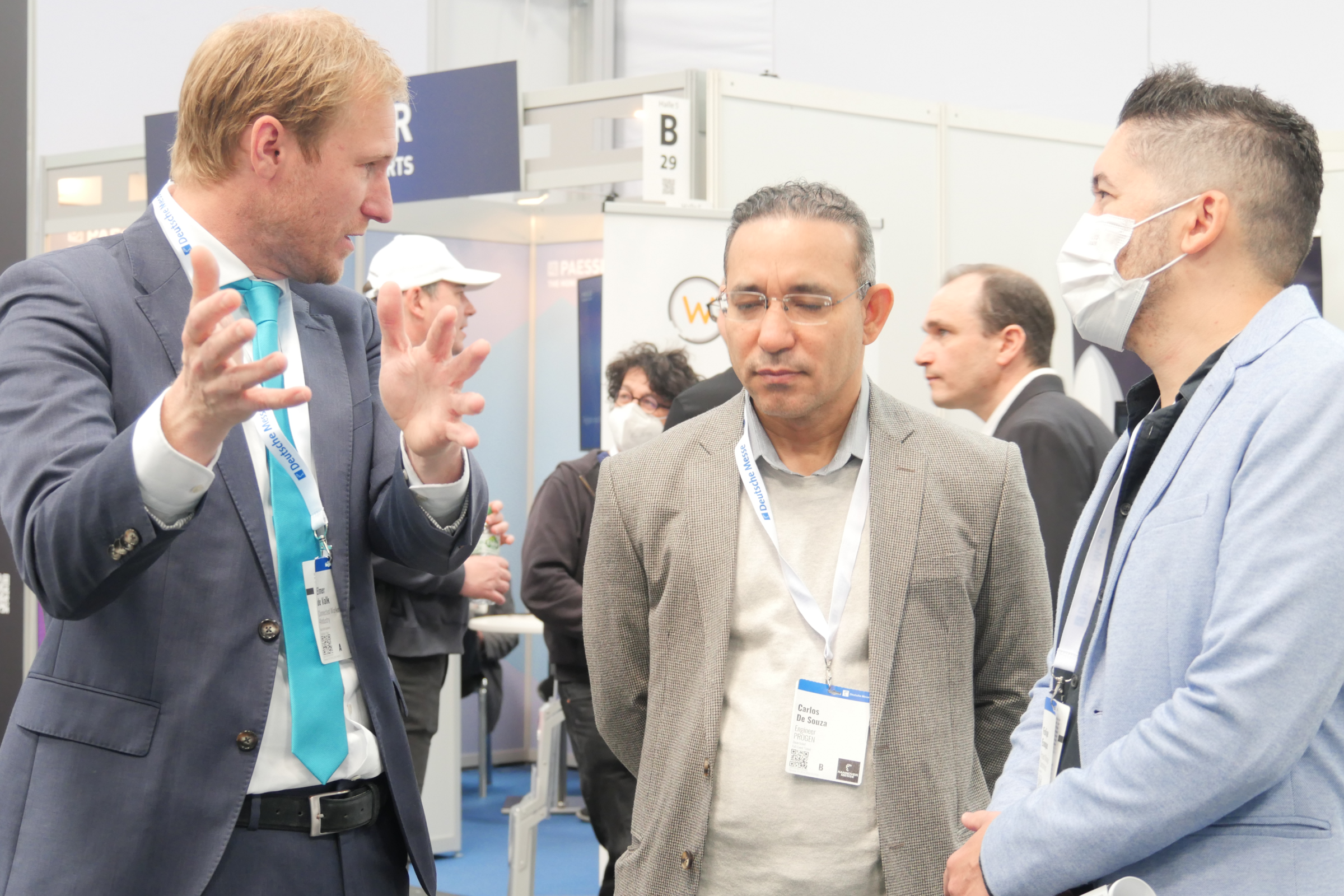 UTRECHT, Netherlands – October 31, 2023 – The 4Industry team is excited to announce its presence at the Connected Worker Europe in München, Germany from 4 to 6 December 2023.
The Connected Worker Europe is a multi-day conference at which innovators and leaders in the field gather to discuss the impact and value of Connected Worker and Industry 4.0 technology for manufacturing operations.
4Industry will be present as an exhibitor during the entirety of the event. Additionally, 4Industry CEO Luc Raeskin will host a workshop on Monday, 4 December at 11.30 on how Connected Worker Technology is the Key to Achieving Operational Excellence.
We're looking forward to meeting you and discussing the future of Connected Worker technology!
Event details
The Connected Worker Europe
Location: H4 Hotel München Messe, Munich, Germany
Date: 4-6 December 2023
Attendees: Luc Raeskin, Laurens de Koning, Anand van Deventer
Related Articles