Author Archives -
Niels van Os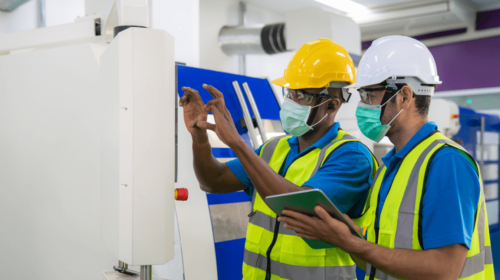 Root Cause Analysis tools are investigative methods that facilitate problem solving. Proper application has various benefits.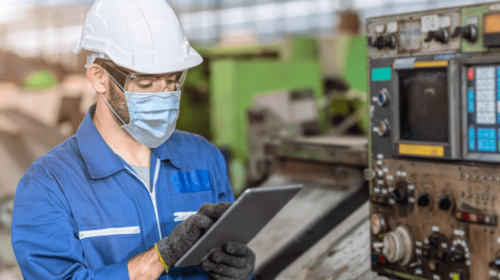 An effective Autonomous maintenance in your factory starts with the operator. In this blog post, we're taking a deep dive in the 7 steps.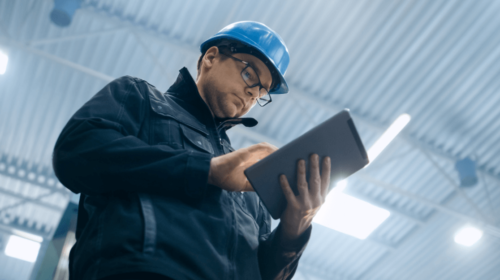 46% of all manufacturers believe that going to a paperless manufacturing operation would be the biggest productivity improvement.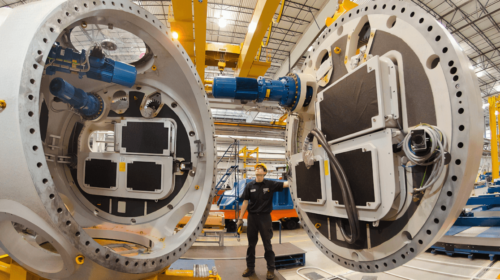 Discover in what ways a digital manufacturing operating system like 4Industry can help you enhance manufacturing efficiency.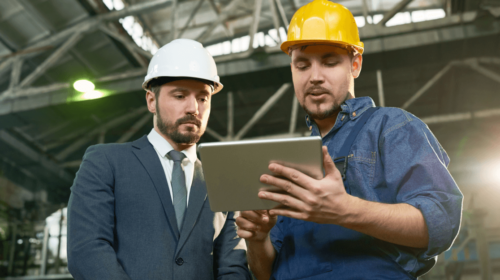 Digitized TPM manufacturing processes help you better manage deviations, maintenance, continuous improvement and more.